Arkansans willing to travel nearly 7 hours for Thanksgiving feast, survey shows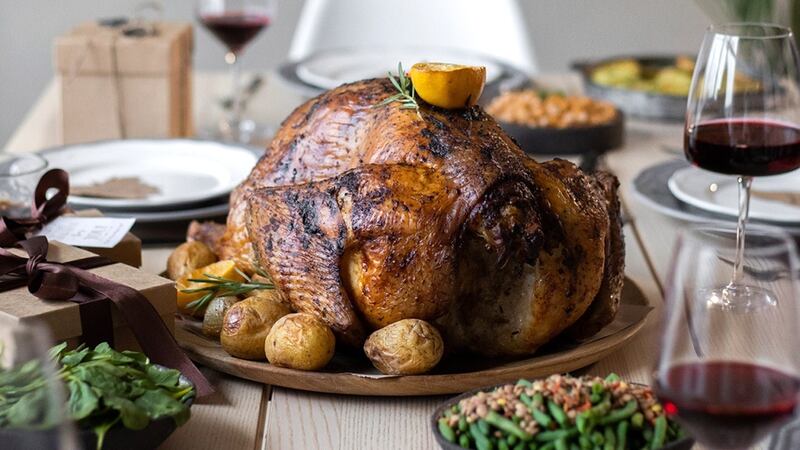 Published: Nov. 16, 2023 at 11:15 PM CST
LITTLE ROCK, Ark. (KAIT) - With many getting ready to take a road trip for the holidays, they may not recognize just how much driving is involved.
According to a survey from Gunther Mazda, the average American is willing to travel 4.6 hours to the taste of home.
Arkansans, on the other hand, were willing to travel 6.8 hours for home cooking.
Wyoming residents ranked the highest, who were willing to travel 14 hours to reunite with family.
"As we gather around the Thanksgiving table this year, let's remember that the journey is an integral part of the celebration," says Joseph Gunther IV at Gunther Mazda. "It's a time-honored passage that reunites us with those we hold dear. We at Gunther Mazda encourage every traveler to embrace the road with joy and caution, making the pilgrimage itself a cherished part of your holiday tradition."
Copyright 2023 KAIT. All rights reserved.