Cave City girls basketball coach Russell Fowler records 1,000th career victory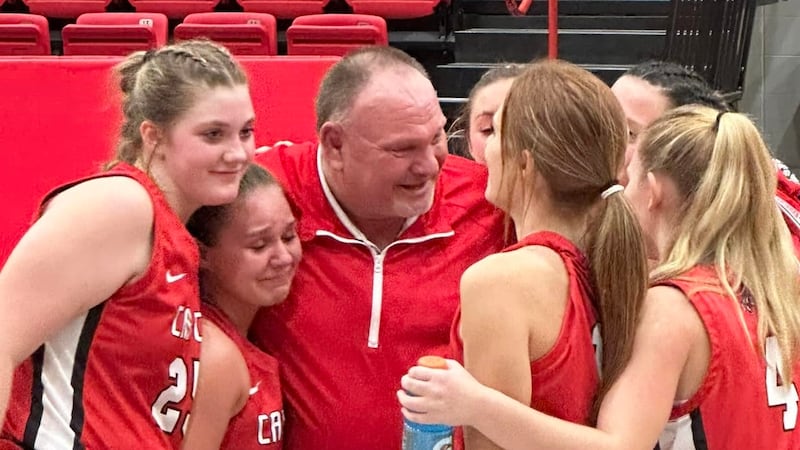 Published: Nov. 16, 2023 at 11:12 PM CST
HIGHLAND, Ark. (KAIT) - A mainstay on Fastbreak Friday Nights reached a milestone.
Cave City girls basketball coach Russell Fowler recorded his 1,000th career victory Thursday night. The Cavewomen beat Viola 55-29 in the Highland Classic.
Fowler is in his 29th season in charge of the Cave City program. He's guided the Cavewomen to several NEA Tournament championships, they reached the state semifinals in 2009 and the state finals in 2010.
Copyright 2023 KAIT. All rights reserved.