Former Wynne football coach Ray Shempert passes away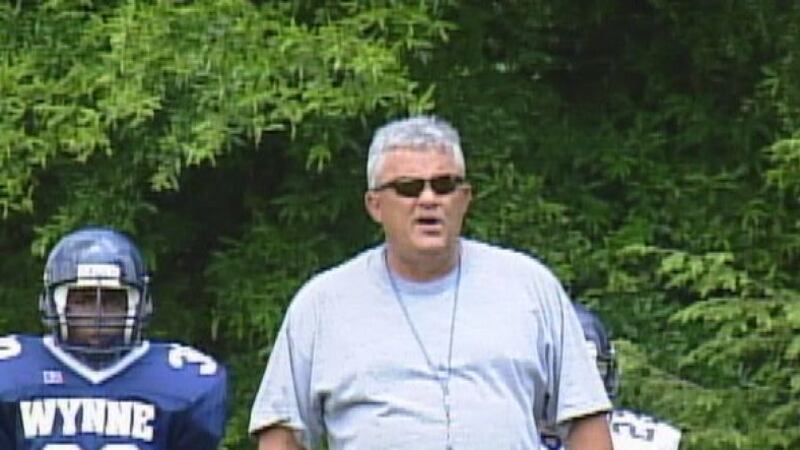 Published: Nov. 16, 2023 at 11:04 PM CST
WYNNE, Ark. (KAIT) - A longtime coach with the Delta Swarm passed away.
Former Wynne football coach Ray Shempert died Wednesday at the age of 72. He served on the Yellowjacket staff from 1978 until 2011. Shempert was an assistant on the state championship teams in 2001 and 2004. He was promoted to head coach in 2007, taking over after the retirement of Don Campbell. Shempert was Yellowjackets head coach from 2007 to 2010.
Visitation will be Saturday, November 18, 2023, at Wynne Baptist Church from 10:00am until 11:00am. Funeral services will follow at 11:00am.
Copyright 2023 KAIT. All rights reserved.