Jury acquits man of child rape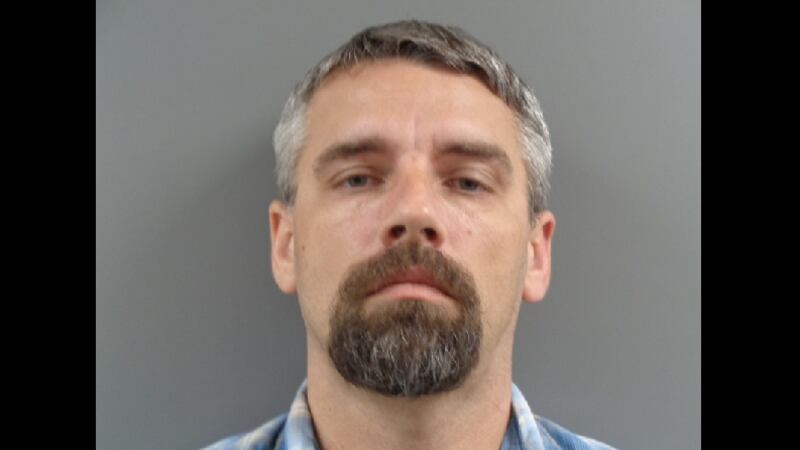 Published: Nov. 17, 2023 at 9:03 AM CST
IZARD COUNTY, Ark. (KAIT) - A jury found an Izard County man not guilty of raping a child.
The trial of 40-year-old Jeremiah Coffer of Melbourne began Wednesday, Nov. 15.
He was accused of rape, first-degree sexual assault, and four counts of second-degree sexual assault stemming from allegations made in April of 2022 to the Arkansas State Police Child Abuse Hotline.
On Thursday, a jury of his peers found Coffer not guilty on all counts.
Copyright 2023 KAIT. All rights reserved.