Over 100,000 hunters expected for 2023-2024 duck hunting season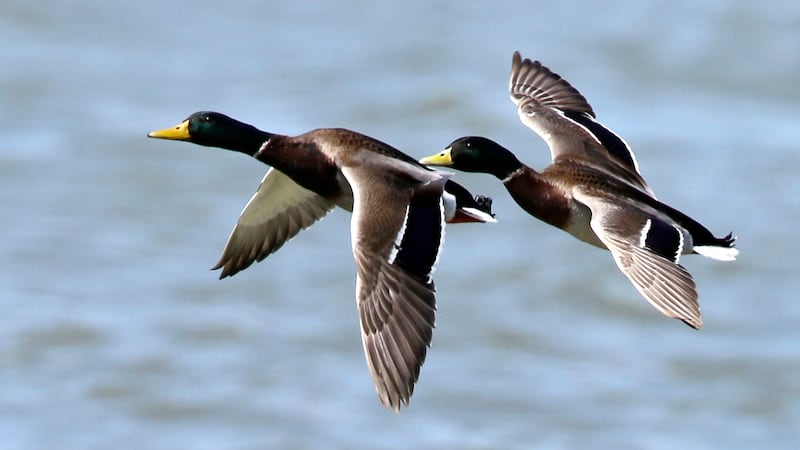 Published: Nov. 16, 2023 at 9:10 PM CST
JONESBORO, Ark. (KATV/KAIT) - Over 100,000 hunters are predicted to participate in the 2023-2024 duck hunting season in Arkansas.
According to our content partner KATV, like last year, this year's hunting season is fairly dry, but the Arkansas Game and Fish Commission says ducks will still be flying into Arkansas to get out of the cold from the north.
AFGC officials say nearly a million ducks are harvested every year.
Duck season also brings in a lot of money to the state as many people come from out-of-state to hunt ducks in Arkansas.
Duck season begins on Saturday, Nov. 18, and ends on Jan. 30, 2024,
More information on this story can be found by going to KATV's website.
Copyright 2023 KAIT. All rights reserved.