Police department looks to hire more officers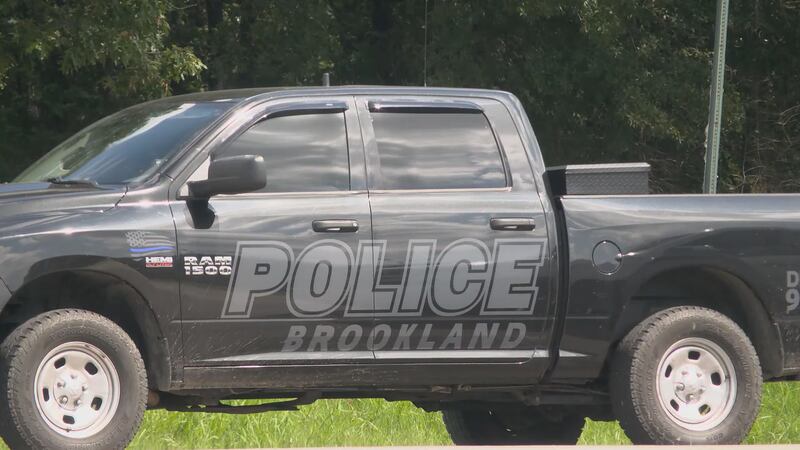 Published: Nov. 16, 2023 at 8:01 PM CST
BROOKLAND, Ark. (KAIT) - The Brookland Police Department is accepting applications for two new officers.
According to a social media post, the department is searching for a full-time night shift patrol officer and a full-time desk/patrol officer.
Certification is preferred but not required for both positions and starting salary will be based on experience.
Applications can be found at the Brookland Police Department, Brookland City Hall, or the city's website.
Copyright 2023 KAIT. All rights reserved.