Sheriff's office warns of scams as holidays approach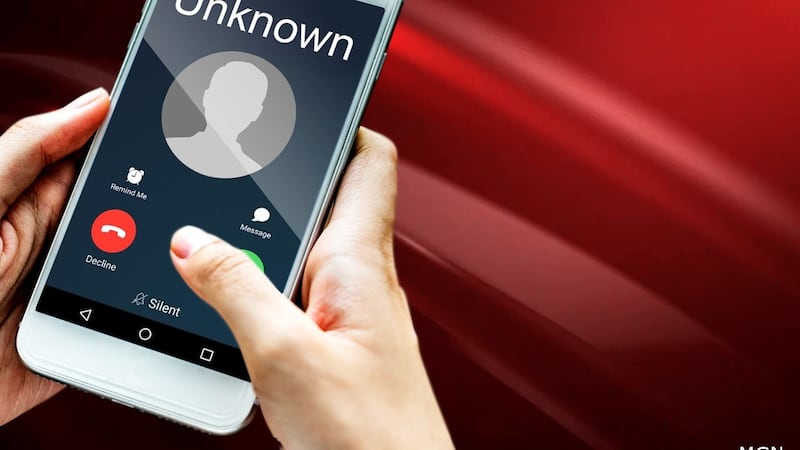 Published: Nov. 16, 2023 at 8:31 PM CST
CLEBURNE COUNTY, Ark. (KAIT) - The Cleburne County Sheriff's Office urges people to be vigilant against online, phone, and mail scams as the holiday season approaches.
The sheriff's office said every year, it receives several reports of people providing money to scammers by means of gift cards, money orders, mobile payment apps, or by providing bank account information.
Scammers take numerous approaches to trick someone into sending money. Those include telling people they have a warrant or unpaid taxes or claiming they are related to the person and are stuck in a foreign country.
If you are faced with this type of situation, the sheriff's office says not to act on what the caller is telling you.
Instead, request that the caller provide more detailed information about why they are requesting money. The other option is to simply hang up.
The sheriff's office said one common scam it sees is people receiving calls from a person claiming to be a member of the Cleburne County Sheriff's Office.
The caller typically tells people they have missed court or jury duty among other things and they will be arrested unless they send payment via credit card, gift card, etc.
The sheriff's office said it does not accept payment for anything over the phone, nor does it accept payments by credit card or gift card. It also will not call people to inform them they've missed court or jury duty.
If you receive a call like this, you are urged to call the sheriff's office at 501-362-8143.
Copyright 2023 KAIT. All rights reserved.