Top Craighead County property transaction made in Lake City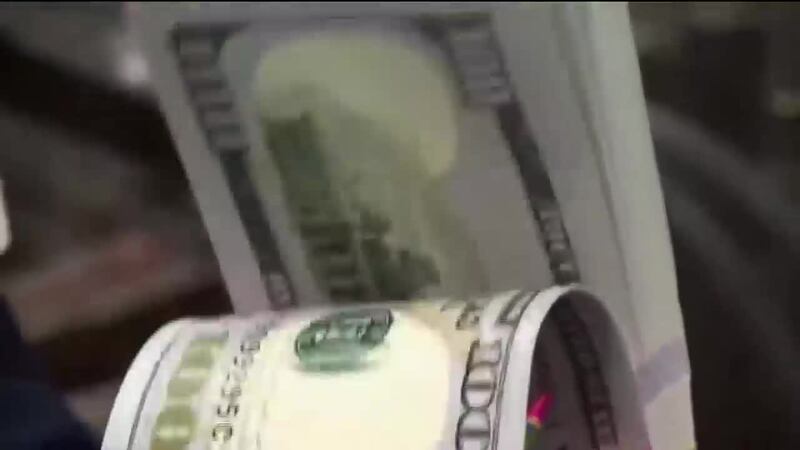 Published: Nov. 16, 2023 at 8:55 PM CST
CRAIGHEAD COUNTY, Ark. (KAIT/TBP) - The most significant real estate purchase in Craighead County between Sept. 15 and Oct. 15 was in Lake City.
Our content partner Talk Business & Politics reported that Alpine Income Property OP LP spent $1.55 million on a house and acres in Lake City, with the deal completed by Oct. 15.
The second-largest residential and commercial property transfer in the region during the same period was made by GEV Investments LLC. The company purchased a retail store for $1.5 million, with the deal completed on Oct. 4.
The third largest transaction went to Shawna Gammill Matthews Trust for its $1.33 million purchase of a home in Ridgepointe.
For more on this story, visit Talk Politics & Business' website.
Copyright 2023 KAIT. All rights reserved.