Arkansas rank sixth in worst states with millennial drivers, study shows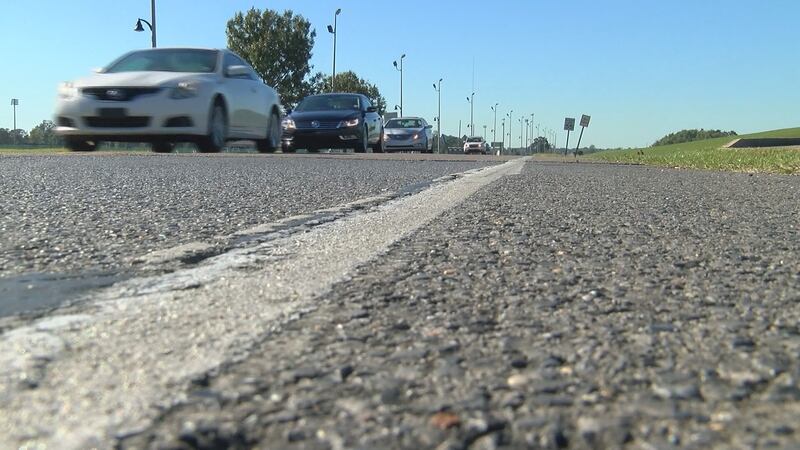 Published: Nov. 17, 2023 at 10:24 PM CST
JONESBORO, Ark. (KAIT) - A new study is showing Arkansas ranks sixth in the country for worst millennial drivers.
According to a study conducted by Tribeca Lawsuit Loans, Mississippi ranked as the worst state in the country with millennial drivers with an average of 161.04 deaths for every 100,000 millennials.
Arkansas ranked sixth in the study with 129.63 fatalities for every 100,000 millennials.
"Many studies conducted all paint a picture that millennial drivers are involved in the most accidents on the roads. The intersection of technology, distractions, and a fast-paced lifestyle creates a complex driving landscape and one that leads to many preventable deaths every year," said a spokesperson for Tribeca Lawsuit Loans. "With the privilege of driving comes the responsibility of safety, not just your own but other road users. The nature of society revolves around cars and the accessibility they provide to millions of Americans. However, it must be stated that the data shows the sobering reality of a modern problem that could be avoided if as a nation there was a greater focus on cultivating a safer road culture."
Copyright 2023 KAIT. All rights reserved.