Assistance available for homeowners and renters impacted by summer storms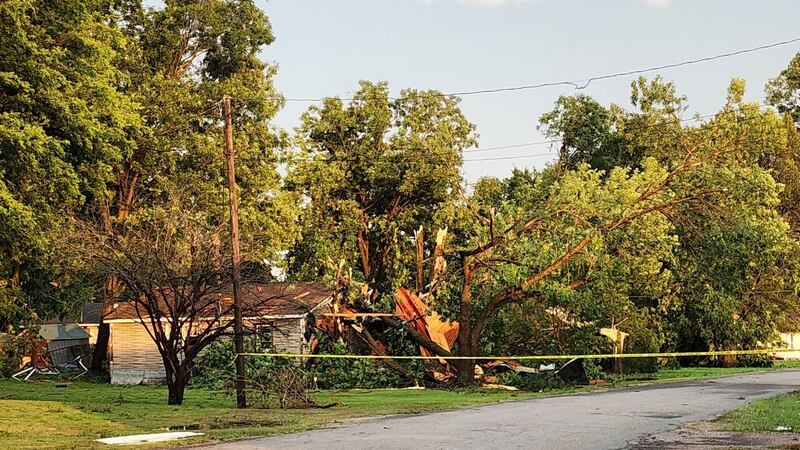 Published: Nov. 17, 2023 at 8:35 PM CST
JONESBORO, Ark. (KAIT/Edited News Release) - Homeowners and renters in counties affected by the severe storms and straight-line winds of June 25-26, may be eligible for disaster assistance through the State of Arkansas Individual Assistance program.
Those areas include Poinsett, Mississippi, Arkansas, Lonoke, Faulkner, Pope, and Pulaski Counties.
The Arkansas Division of Emergency Management will establish an assistance hotline in the near future that will accept applications from individuals whose primary residence was destroyed or made uninhabitable.
Assistance may include home repairs, cleaning, household debris removal, and personal property repair.
Businesses, second homes, vehicles, sheds or outbuildings, fencing, and food loss are not eligible for disaster assistance funds.
Applicants will need to provide the address of the damaged home, proof of ownership or rental agreement, insurance information, and detailed damage information.
Residents will also be asked to provide a phone number and email address.
A damage verification inspection is also required and will be conducted by an ADEM representative.
The application period will begin on Nov. 20, and information on how and where to apply will be available once the hotline is established.
Copyright 2023 KAIT. All rights reserved.