Missouri Lottery tops $8 billion in proceeds for Missouri, education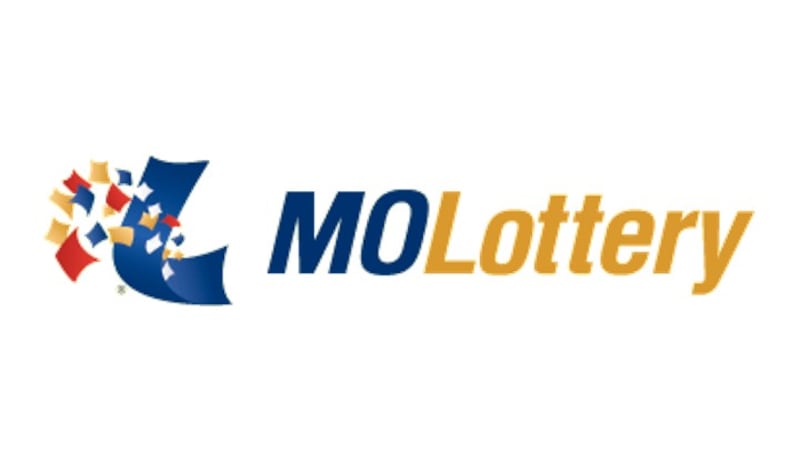 Published: Nov. 17, 2023 at 10:05 PM CST
JONESBORO, Ark. (Edited News Release/KAIT) - The sale of Missouri Lottery tickets has now provided more than $8 billion to the state and public education.
The milestone was reached today with the Lottery's monthly transfer to the Lottery Proceeds Fund.
Based on ticket sales in October, today's transfer of $35,013,987 brings the grand total of proceeds to $8,028,694,638 since Missouri Lottery sales began in 1986.
"When someone buys a Missouri Lottery ticket, they're not just buying an entertaining game and the chance to win a prize. They're providing dollars for our state's education system," said Lester Elder, executive director of the Missouri Lottery. "Every ticket is a way to Play It Forward."
Where the Money Goes
· Each year, the Missouri Legislature determines how Lottery proceeds will be allocated.
· The Missouri Lottery sends 100% of its profits to the Lottery Proceeds Fund each month to be expended as outlined in those legislative appropriations.
· For details on Lottery dollars at work in your county's schools, visit "Where the Money Goes" at MOLottery.com.
· Historical lists of all current and past appropriations are also available on the Lottery's website.
Did You Know?
· In FY23, the Lottery generated $425 million for vital education programs in the state.
· To date, the Missouri Lottery has provided more than $1.2 billion to the University of Missouri campuses.
· More than $3.3 billion in Lottery profits have gone to the Foundation Program and more than $250 million to the Classroom Trust Fund.
· The Lottery currently provides about 6-9% of annual state funding for Missouri public colleges and universities and about 6% for community colleges.
· Missouri Lottery proceeds make up approximately 3-4% of the state's overall funding for public education – an effort shared by local, state, and federal governments.
Copyright 2023 KAIT. All rights reserved.