Broemmel completes A-State cross country season at NCAA Championships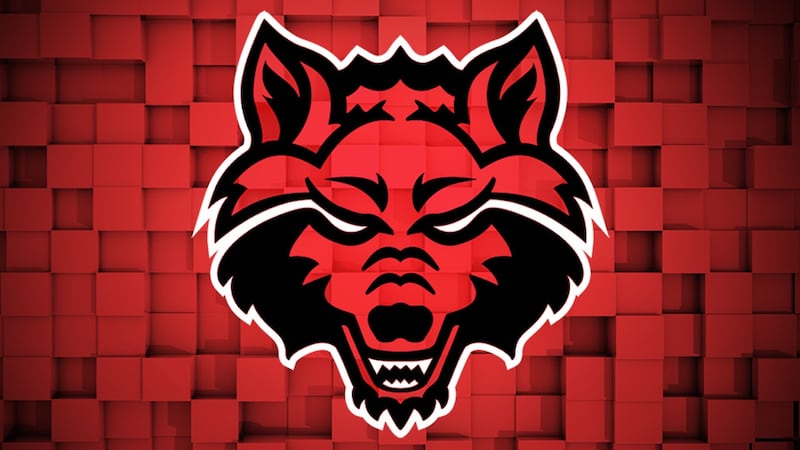 Published: Nov. 18, 2023 at 11:51 PM CST
Rahel Broemmel placed 203rd on Saturday morning at the NCAA Cross Country Championships, capping another strong season for Arkansas State.
The freshman clocked a time of 21:36.4 in the women's 6K and climbed six spots after the final 1K split to finish.
She is A-State's third competitor in the women's championship race, joining Kristina Aubert and Jaybe Shufelberger, while also being the program's fourth consecutive runner in either event.
Her first collegiate cross country season on included a fifth-place finish at the South Central Regional Championships, while also placing fourth at the Sun Belt Conference Championships to earn first-team all-league honors.
NEXT UP
Arkansas State turns its attention to the indoor track and field season, slated to begin Saturday, Dec. 9, at the Crimson and Gold Invitational in Pittsburg, Kan.
SOCIAL MEDIA
For the latest on the A-State track and field and cross country programs, follow @AStateTrack on Twitter and @Arkansas_State_Track on Instagram, while also liking the team's Facebook page at //Facebook.com/AStateTrackAndField.
Copyright 2023 KAIT. All rights reserved.