Delivery driver accused of dashing off with customer's package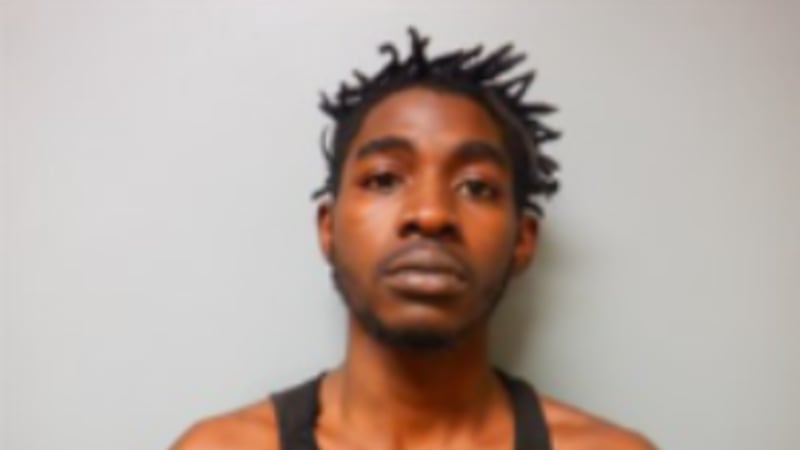 Published: Nov. 20, 2023 at 12:48 PM CST
JONESBORO, Ark. (KAIT) - Police arrested a food delivery driver after they said he was caught on camera stealing another package from a customer's porch.
Craighead County District Court Judge Tommy Fowler found probable cause Friday, Nov. 17, to charge 20-year-old Nathaniel James Rollie with theft of property-postal package removed from a residence or delivery vehicle.
On Oct. 31, the victim contacted police to report a package had been stolen from his home on Big Creek Cove.
According to the affidavit, the victim provided security video showing a person delivering food to the home.
"The individual sets the food down and takes a picture of the porch before picking up a package laying on the porch and runs back to a pickup truck," the court document stated.
The victim told investigators he had ordered food from Cracker Barrel to be delivered by DoorDash.
Detectives sent a subpoena to DoorDash requesting its delivery records to identify the suspect.
According to the records, a woman dropped off the food. But when detectives questioned her, she said had been at work and believed her boyfriend, Nathaniel Rollie, had made the delivery.
She also reportedly told investigators she drives an SUV, and Rollie drives a pickup truck.
The affidavit stated detectives then reviewed video from Cracker Barrel that showed Rollie, in "very distinctive clothing," pick up the order and then leave in a pickup truck.
The detective said, "Rollie can be seen wearing the same distinctive clothing" in the victim's security camera video.
During questioning, the detective said Rollie "freely admitted to picking up the order but denied any theft."
Rollie is currently free on a $7,500 bond awaiting an appearance in circuit court on Dec. 28.
Copyright 2023 KAIT. All rights reserved.