Howell County authorities investigating double-amputation incident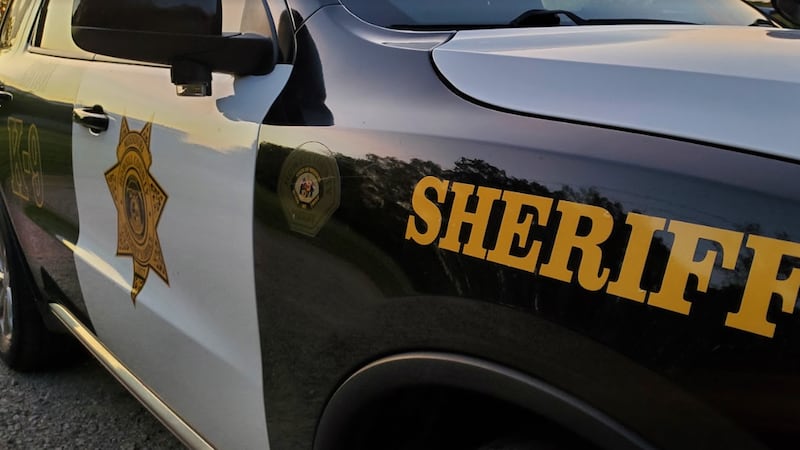 Published: Nov. 20, 2023 at 3:54 PM CST
HOWELL COUNTY, Mo. (KY3) - The Howell County Sheriff's Office is investigating a somewhat unique incident that happened in early November.
According to Lieutenant Torey Thompson with the Howell County Sheriff's Office, on November 8 near Willow Springs, first responders got a call about a man with a double amputation. When deputies arrived, they found a tractor with a brush hog mower and a man in his 60s with his feet amputated.
Lt. Thompson says after a little more investigating, deputies ruled that it was a "staged accident" and the brush hog was not part of the amputation. Investigators did recover both feet at the scene.
Investigators say this appears to be intentional, and more information will revealed soon.
To report a correction or typo, please email digitalnews@ky3.com
Copyright 2023 KY3. All rights reserved.