Medic One sold to Maryland company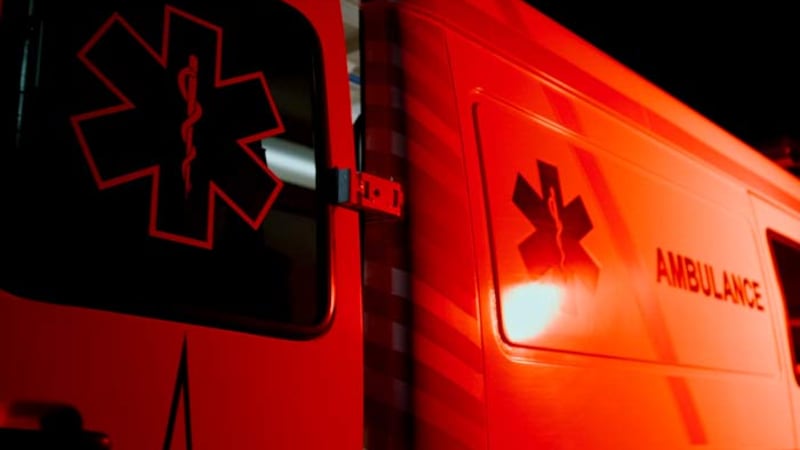 Published: Nov. 20, 2023 at 4:43 PM CST
JONESBORO, Ark. (KAIT8) – A Jonesboro ambulance service will have a new owner after the first of the year.
Medic One owner Ryan Kibler told K8 News the business was sold to Will Rosenberg. Rosenberg said he owns WLRC Medical out of Maryland, which operates four ambulance services.
According to Kibler, the Medic One name will remain the same along with the administration team, including Kim Mann serving as the president.
Kibler said the sale to Rosenberg will allow Medic One to be "twice as big" as it is now and to provide "more services to the community."
Rosenberg told K8 News that his goal is to provide fiscal and technological services to Medic One to enhance community care and emphasized the push to offer more services.
Rosenberg said he anticipates this purchase will bring more jobs to the Jonesboro market.
According to Kibler, the financial transaction is expected to close after the first of the year.
Copyright 2023 KAIT. All rights reserved.