Police: Man scratched, bit ER nurse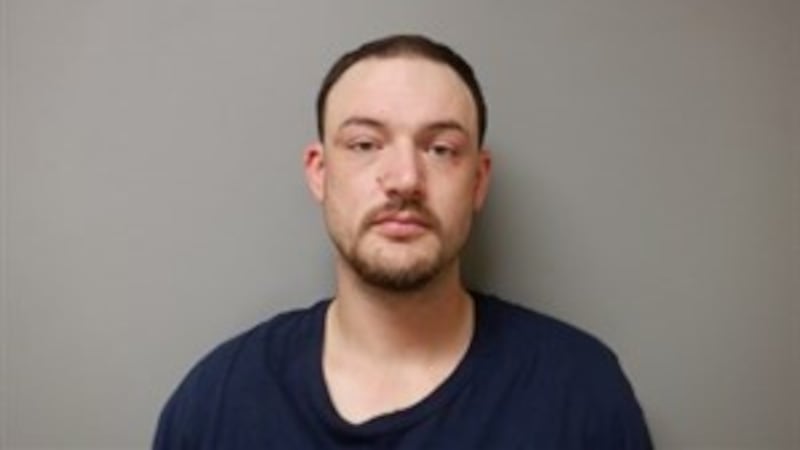 Published: Nov. 20, 2023 at 1:16 PM CST
JONESBORO, Ark. (KAIT) - A man faces felony charges after Jonesboro police said he bit a nurse.
Craighead County District Court Judge Tommy Fowler found probable cause on Friday, Nov. 17, to charge 30-year-old Rodney Hogan of Pocahontas with second-degree battery.
According to court documents, officers were called Thursday to the emergency room of a local hospital regarding a patient being aggressive.
"The nurses and assistants were working to restrain Hogan when he scratched and bit a nurse, leaving visible bruising and abrasions to the nurse's left breast and right arm," the affidavit stated.
Hogan is currently free on a $7,500 cash/surety bond awaiting arraignment on Dec. 28.
According to the judge's notes, this is Hogan's fourth arrest in two years.
Copyright 2023 KAIT. All rights reserved.