Holiday airport rush: What you need to know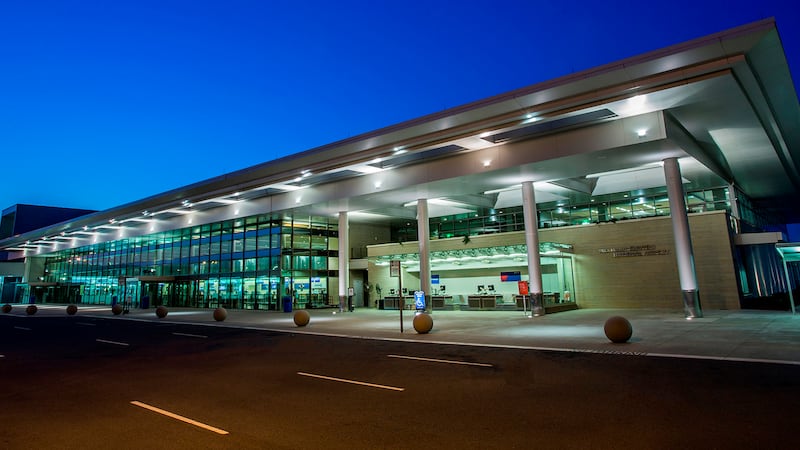 Published: Nov. 20, 2023 at 11:04 PM CST
LITTLE ROCK, Ark. (KAIT) - With the holidays among us, airports are busier than ever as travelers work to get home to their families.
According to our content partner, KATV, Clinton National Airport, among other local airports, is experiencing longer wait times. However, this can be avoided by planning ahead.
"You need to be at the airport two hours before your flight. Particularly if you're flying early morning into the early afternoon time period. You've got to account for finding a parking spot. Going to the ticket counter and checking your luggage and then going through TSA and remember your flight will board 30 minutes before the departure time. So, you start adding all of that up and then that two hours goes by very quickly," Carter said.
Clinton National Airport Spokesman, Shane Carter said that over 42,000 people are expected to fly out of the airport between Nov. 16 and Nov. 26 alone.
For more information, you can visit KATV's website.
Copyright 2023 KAIT. All rights reserved.