Library cuts 13 jobs; branch closings possible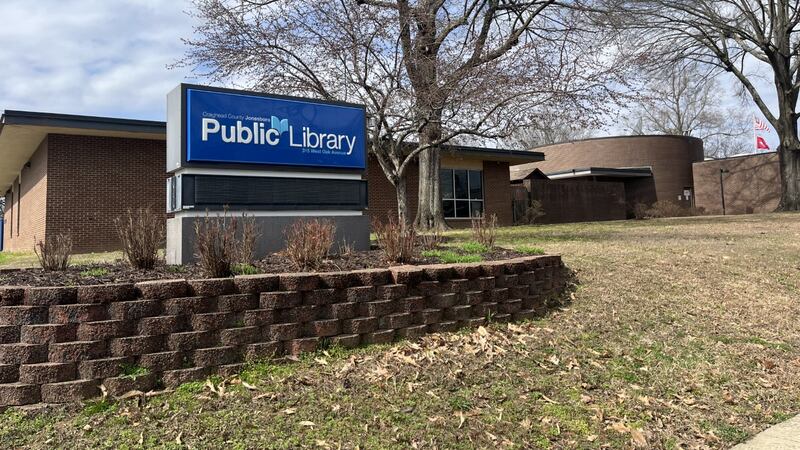 Published: Nov. 21, 2023 at 11:54 AM CST
|
Updated: Nov. 22, 2023 at 6:09 PM CST
JONESBORO, Ark. (KAIT) - Just days before Thanksgiving, the Craighead County Jonesboro Public Library cut 13 jobs.
The library "let go" of 11 part-time and two full-time employees on Monday and Tuesday, according to Director Vanessa Adams.
She also told K8 News that there will "most likely be branch closings." However, she could not say which branches were on the chopping block.
"The library board will meet on Dec. 11, and they will determine branch closings then," Adams said.
"We deeply regret that the library is being forced to make cuts in library staff," she said. "This is a direct result of the millage decrease we experienced in the November 2022 election."
Adams said the decision was "not made lightly," and she was "genuinely apologetic" to the employees who lost their jobs.
"The library is grateful for the hard work and dedication of all its employees," Adams said. "This is not a reflection of their contributions."
Copyright 2023 KAIT. All rights reserved.