Man accused of raping child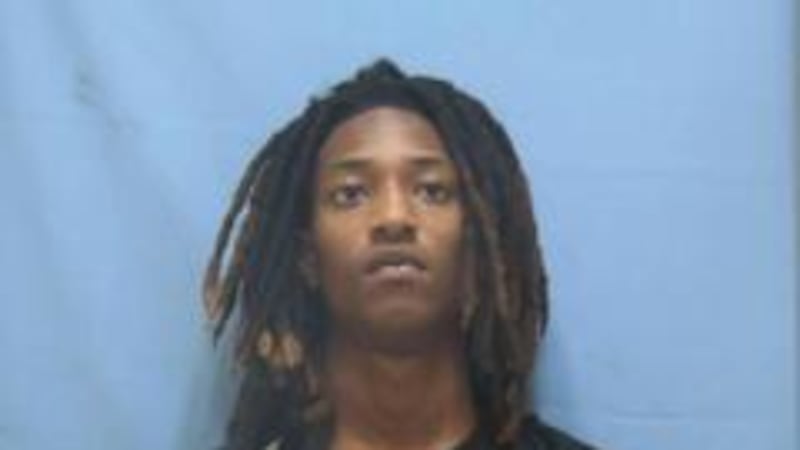 Published: Nov. 21, 2023 at 8:29 AM CST
BLYTHEVILLE, Ark. (KAIT) - A Blytheville man is being held on a $150,000 bond after police said he raped a child.
Police arrested 18-year-old Lamarion Young on Nov. 11 following an investigation with the Arkansas State Police's Crimes Against Children Division.
According to a news release on Monday, Nov. 20, the victim was a juvenile.
On Nov. 13, he appeared in Blytheville District Court where Judge Shannon Langston found probable cause to charge Young with rape and set his bond at $150,000 cash/surety.
As of Nov. 21, Young remains in the Mississippi County Detention Center awaiting his next appearance in court.
Copyright 2023 KAIT. All rights reserved.