Reporter
KMOV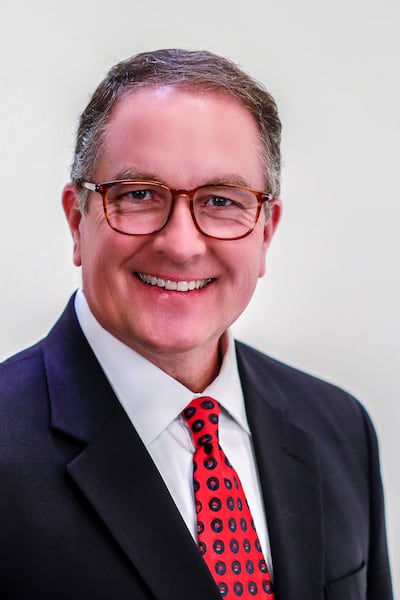 Russell Kinsaul is a reporter for News 4 at 4:00, 5:00 and 6:00.
Since coming to St. Louis, Russell has traveled the bi-state region and beyond, covering some of the area's top news stories. He's reported on everything from fires to floods, piracy to protests and assault weapons to war heroes.
A recent memorable moment in Russell's career was in the fall of 2004 when he flew over Cuba and through Hurricane Ivan, onboard a military plane. Russell came back from his bumpy, dangerous flight with a 2-part report that aired on News 4, telling the inside story on the effort to measure and track dangerous hurricanes. Russell has strong Midwestern roots, coming to KMOV with more than 10 years experience at CBS-affiliate KCTV in Kansas City.
He was previously a co-anchor of KCTV's 5, 6 and 10 p.m. newscasts. Previously, Russell worked as a morning anchor at KJRH-TV in Tulsa, Okla.; as an evening news anchor at KPLC-TV in Lake Charles, La.; and as a weekend news anchor/reporter in Lawton, Okla.
Russell takes great pride in his community involvement and tries to focus his time on efforts to improve the lives of children in our community. He's participated in projects for Ronald McDonald House, CASA and Variety. And over the years has been a regular volunteer for the United Way and organizations that work to prevent child abuse.
Russell began his career in television news as a camera operator in Oklahoma at the age of 16. He graduated from the University of Oklahoma where he attended on a McMahon Journalism Scholarship.
Updated: Nov. 23, 2022 at 5:40 PM CST
|
The busiest shopping season of the year is here, and many purchases will be made online. But the packages delivered to customers' front doors are vulnerable to thieves on the prowl.