Multimedia journalist and reporter
Jonesboro, Arkansas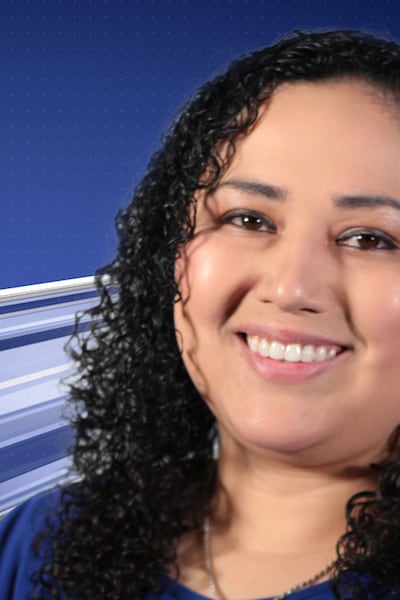 Alejandra is a California native who has lived in Northeast Arkansas since 2007. She graduated from Arkansas State University in 2014 with a degree in journalism.
During her time at Arkansas State, she photographed and wrote for The Herald at Arkansas State University.
After graduating, she spent a short time with the Jonesboro Sun as a writer and photographer before stepping away from journalism for some years.
An introvert at heart, her hobbies include photography, gaming, reading, and watching tv and sports.
She is eager to continue her career in journalism at KAIT.