Multimedia Journalist
Memphis, TN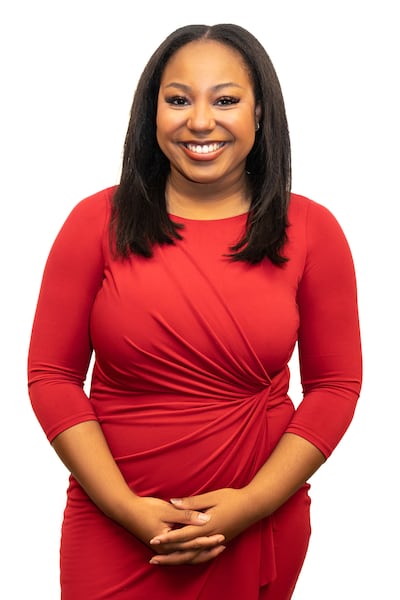 Bria Bolden is a multimedia journalist at Action News 5. She joined the team in January 2022.
Prior to joining Action News 5, Bria was a multimedia journalist at WMC's sister station, WTOC-TV, in Savannah, GA. She's had the privilege of covering stories all over the Coastal Empire, Georgia's 2020 U.S. Senate runoff election, and the trial of the three men convicted of murdering Ahmaud Arbery.
Bria was born and raised in Houston, Texas. She graduated with a Bachelor's of Journalism degree from the University of Texas at Austin (Hook 'Em Horns!) in 2019. She enjoys binging new television shows, trying new restaurants, or hanging at home with friends, family and her cat, Paisley.
Bria's excited to join the best news team in the Mid-South! Feel free to reach out to her via e-mail or on social media for any story ideas or news tips!
(Facebook: @boldenbria, Twitter: @boldenbria, Instagram: @briaboldentv)