Anchor, KFVS
Cape Girardeau, MO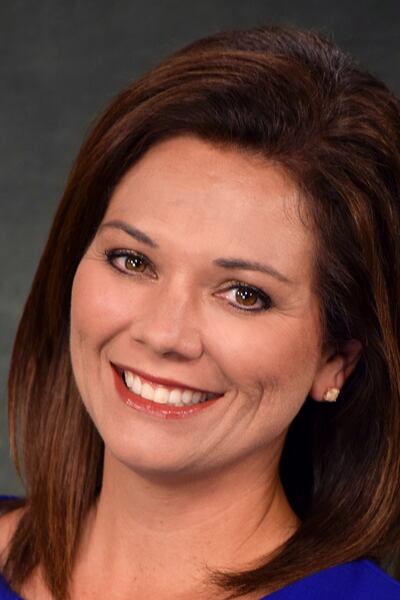 At 3:00 o'clock every morning, the alarm clock buzzes. That's Crystal Britt's wake-up call. While early, and dark...she wouldn't have it any other way.
Crystal Britt joined the Breakfast Show in the summer of 2013, and says she is loving every minute of it.
She has been with KFVS-12 since June of 2006. She came from KWWL-TV, the NBC affiliate in Waterloo, Iowa.
Crystal is no stranger to the Heartland. "Reporting live from the family reunion"...those words are tucked away on a VHS tape at Crystal's mother's home in Mulberry Grove, Illinois, where she grew up just outside the KFVS12 viewing area. She graduated from Southern Illinois University in Carbondale in 1999, and holds a Master's degree from the Public Affairs Reporting program at the University of Illinois at Springfield.
She has received numerous awards for her work at KFVS12 from the Illinois Broadcasters Association, and the Missouri Broadcasters Association. She won an Emmy award in 2016, and earned Emmy nominations in 2013 and 2014.
Crystal and her husband Matt have two daughters, Sydney and Makenzie. Leo, the miniature poodle, makes their family complete. Crystal loves spending time with family, singing with the worship band at her church, shopping, fishing and watching St. Louis Cardinals Baseball.