Anchor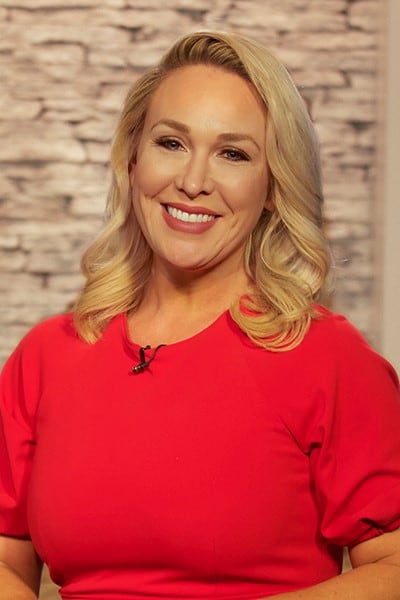 Jackie Garrity co-anchors Ozarks Today Monday through Friday.
She comes to Springfield from Eugene, Ore. where she was the main evening anchor of KVAL-TV for the past four years. She started her career in Portland, Ore. as an intern with KOIN-TV, followed by her first stop in Medford, Ore. where she was the morning anchor at KTVL.
As a mother, Jackie has a deep passion for protecting children. At KVAL, she created the series "Finding Families" which highlighted the massive shortage of foster families in the Oregon Department of Human Services system. She is also a true crime fanatic and created the series "Taking Another Look," which highlighted cold cases in western Oregon.
Jackie and her husband Tim have a daughter, seven-year-old Gemma, and toddler twins Jackson and Jude. If she looks tired, it's not the early morning shift, it's chasing her twins that's leaving her exhausted.
If you see Jackie out and about, come and say hello!