Multimedia Journalist
Jonesboro, Arkansas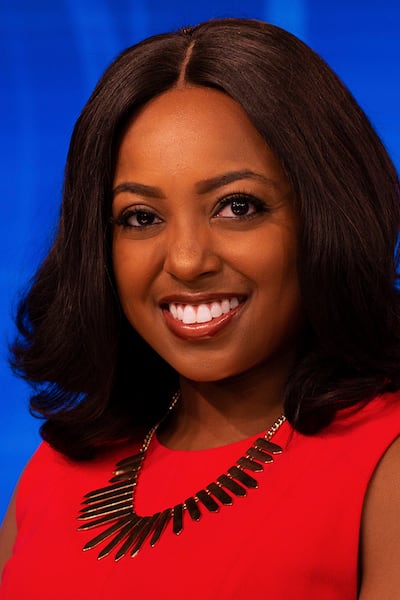 Jurnee Taylor is originally from Little Rock, Arkansas and she won't let you forget it! She joins us from WMC Action News 5 in Memphis, TN where she worked her way up from intern to ENG operator.
Her love for journalism began at Little Rock Central High School where her teacher let her start her own show called "Jurnee Through Central." While the show was poorly produced; she couldn't escape the feeling of wanting to keep those around her connected through story-telling.
She graduated from the University of Memphis with a Bachelor of Arts in Journalism. She also advanced her studies by studying abroad in Germany at The University of Mainz Journalism School.
She is an active member of Alpha Kappa Alpha Sorority, Inc. She owns a turtle named "Panny B" and in their spare time, they like to watch their favorite show "Cops." She enjoys traveling and living by the quote, "If it won't matter in five years, don't spend more than five minutes on it."
Please feel free to contact her at jtaylor@kait8.com with story ideas, comments and concerns.