Multimedia Journalist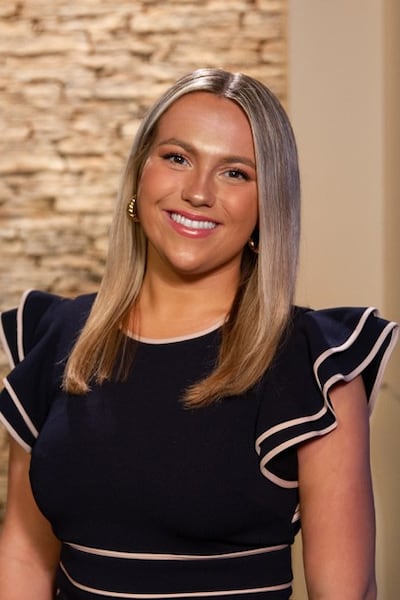 Lauren shoots, writes, and edits stories for the evening KY3 newscasts.
Lauren is a Missouri native. She graduated from the University of Missouri School of Journalism where she studied Broadcast Journalism with an emphasis in reporting and anchoring.
Education
University of Missouri
Updated: Jul. 5, 2021 at 5:35 PM CDT
|
Mercy Springfield is treating more than 100 patients for COVID-19, and the hospital is running short on ventilators.