Sports Reporter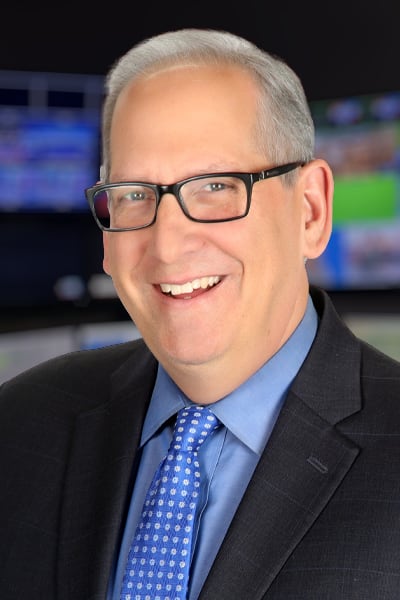 Marc is a veteran award winning broadcaster with more than 30 years of experience, spending the last 25 years in Connecticut. This is Marc's second stint at WFSB. In addition to Marc's role in Sports and News at WFSB, he works at ESPN Radio as a Sportscenter Anchor.
Marc is a native of Massachusetts, and a graduate of Arizona State University.
Marc lives in Southern CT, with his wife Mary and his daughter Addison.
Education
Arizona State University
Updated: Sep. 4, 2023 at 4:13 PM CDT
|
By
Zoe Strothers
,
Jay Kenney
,
Marc Robbins
and
Gray News staff
A gas tanker went up in flames after a two-vehicle crash in Connecticut on Sunday night.
Updated: Dec. 14, 2022 at 12:44 PM CST
|
By
Marc Robbins
and
Andrew McMunn
There are a lot of similarities in the symptoms, reactions and care for the dogs that contract the virus.
Updated: Dec. 13, 2022 at 6:34 PM CST
|
Dog owners across the country are dealing with a rise in the cases of dog flu.