Reporter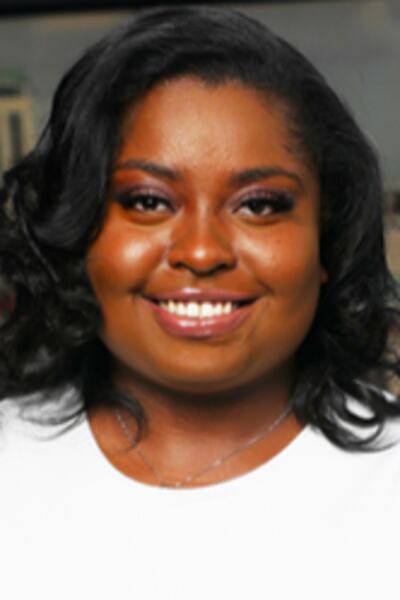 Monae Stevens joins us not too far from her home in Jefferson, Georgia!
Although a Georgia native, Monae has spent multiple summers and holidays with her family in Clarke and Monroe counties, so she's no stranger to the state of Alabama.
Monae was inspired to become a journalist at very young age watching the news every morning and being one of the student anchors for her school's morning announcements team.
Monae graduated from the University of Alabama with a bachelor's degree in Communication and Information Sciences, specializing in Telecommunication and Film. During her time in college, Monae was the Vice President of the Capstone Chapter of Radio Television Digital News Association and a mentor for first year UA students and at-risk children at a local elementary school.
After college, she took her talents to our sister station, KAIT-TV in Jonesboro, Arkansas in 2020. Monae spent almost two years as a multimedia journalist covering breaking news, severe weather, investigative pieces, and filling in on the anchor desk.
In her spare time, Monae loves to cook, spend time with friends and family, and travel.
Please feel free to contact Monae for story ideas at Monae.stevens@wsfa.com!