Harding University blocks access to homosexuality website
Published: Mar. 4, 2011 at 6:51 PM CST
|
Updated: Mar. 5, 2011 at 1:07 PM CST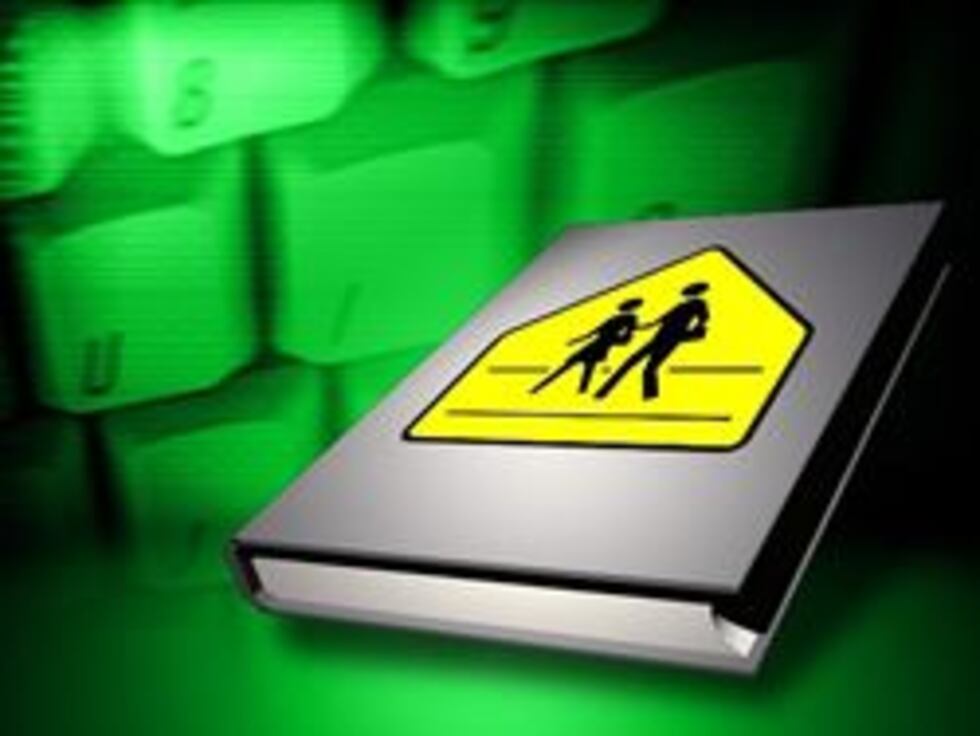 SEARCY, AR (KAIT) – Harding University has blocked access to a website about homosexuality that was created by current and former students.
The website www.huqueerpress.com was launched Wednesday morning, and by that afternoon Harding University had blocked access to it on campus.
Several postings on the website talk about living in the "closet" while attending Harding University. The university is a Christian college that has the right to expel students for having pre-marital sex, regardless of sexual orientation.
Harding University released 2 statements, one from the university and the other from President Dr. David Burks.
Harding University Statement:
Harding University is a private Christian college whose mission and policies are rooted in biblical principles. All students are given a copy of the handbook and know about our mission and policies before their first day on campus. The student handbook states that the university holds to the biblical principle that sexual relationships are unacceptable to God outside the context of marriage and that sexual immorality in any form will result in suspension from the university. 
Based on that policy, university administrators felt that having this website available on campus goes against said mission and policies. In addition, the handbook states that any literature distributed on campus must be approved by the Office of Student Life and must state the name of the sponsoring organization. These pamphlets were both printed and distributed anonymously with no prior approval, and the website is an online version of that pamphlet.
Chapel statement from Dr. Burks:
As many of you know by now, a newly launched web site is creating quite a stir on campus. Yesterday, when we became aware of it, we decided to block it from campus using the Harding firewall. We know that this doesn't keep the web site off of campus, since anyone with a smart phone has easy access to it. And I think it is important for you to know that we are not trying to control your thinking on this. But it was important for us to block the web site because of what it says about Harding, who we are, and what we believe.
I personally found the web site to be offensive and degrading. I won't even publicly speak the web address – not because I think I can keep it from you, but because the address itself is offensive to me. While the postings appear to be sincere and heartfelt, several were vulgar and profane by anyone's standards, and the rhetoric is often very extreme.
I want to try and clear up a few things before we leave this morning.
First, there is the matter of what the Student Handbook does and does not say. On page 11, in the section on "Social Wellness," the handbook states:
Harding University holds to the biblical principle that sexual relationships are unacceptable to God outside the context of marriage. Sexual immorality in any form will result in suspension from the University.
You can see from this statement that homosexual behavior is not specifically targeted by our handbook. We believe that sex is the creation of God and is meant to be holy as God is holy. Consequently, we believe that all sexual relationships outside of marriage are immoral. This includes pre-marital sex and extra-marital sex among heterosexuals as well as homosexual acts. Those who assert that Harding has a double standard and somehow considers homosexual behavior to be a sin above all other sins misunderstand our stated position. 
Secondly, I want to make clear that bullying – whether physically, verbally, or on Facebook – is not acceptable behavior here. We don't allow it. If we find out about such things, we act quickly and decisively to protect every member of this campus community.
Finally, and just as importantly, I want to reaffirm that I believe that the Bible teaches that homosexual behavior is sinful (Romans 1 & 1 Corinthians 6). What is acceptable and holy in the sight of God is not determined by societal norms or democratic voting. There are plenty of recent writers who view the words of the Bible as simply the bigoted writings of ancient men who were seeking to exert power over others for their own advantage. I completely disagree with this notion. We believe the Bible is "God-breathed" and is the revelation of our Holy God to His beloved creation. Consequently, we believe that we are to live humbly with the prayer of Jesus on the Cross in our hearts, "Father, your will, not mine, be done."
I hope this clears up a few things about this matter. I believe Harding is the most special place on earth, and I think we have the most incredible student body to be found anywhere. And I pray that you have a richly blessed day!
Thank you, and you are dismissed. 
Copyright 2011 KAIT. All rights reserved.