Storm hits northeast Arkansas, tornado confirmed
Published: Apr. 27, 2011 at 8:49 PM CDT
|
Updated: Apr. 28, 2011 at 9:24 AM CDT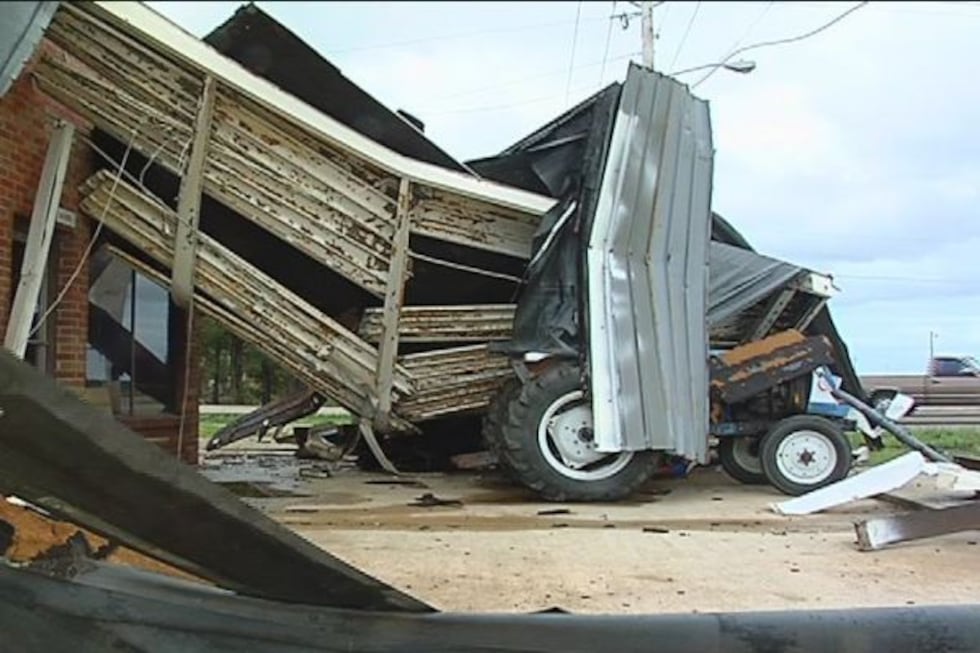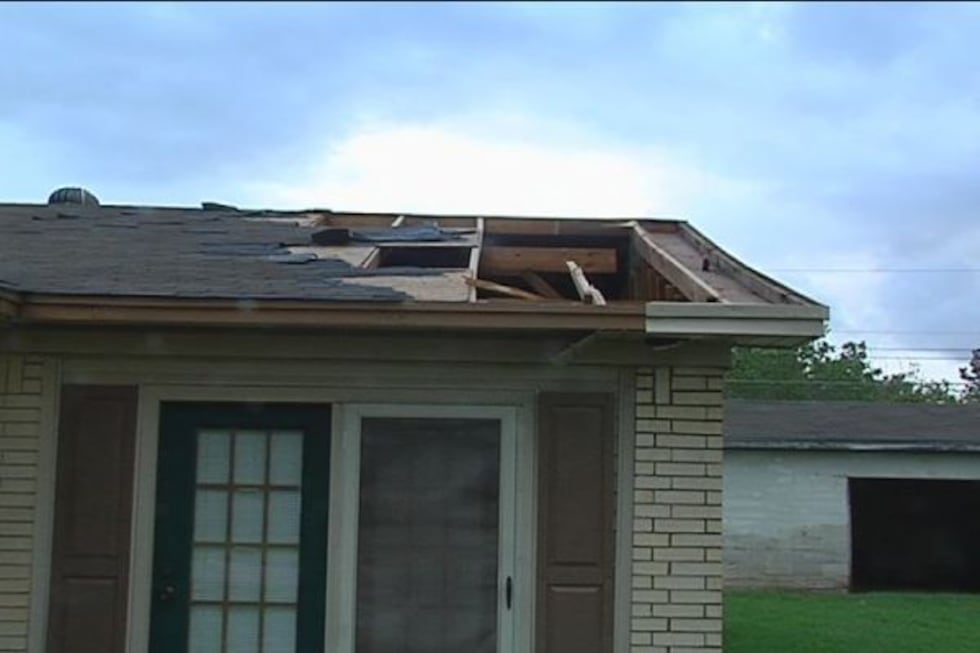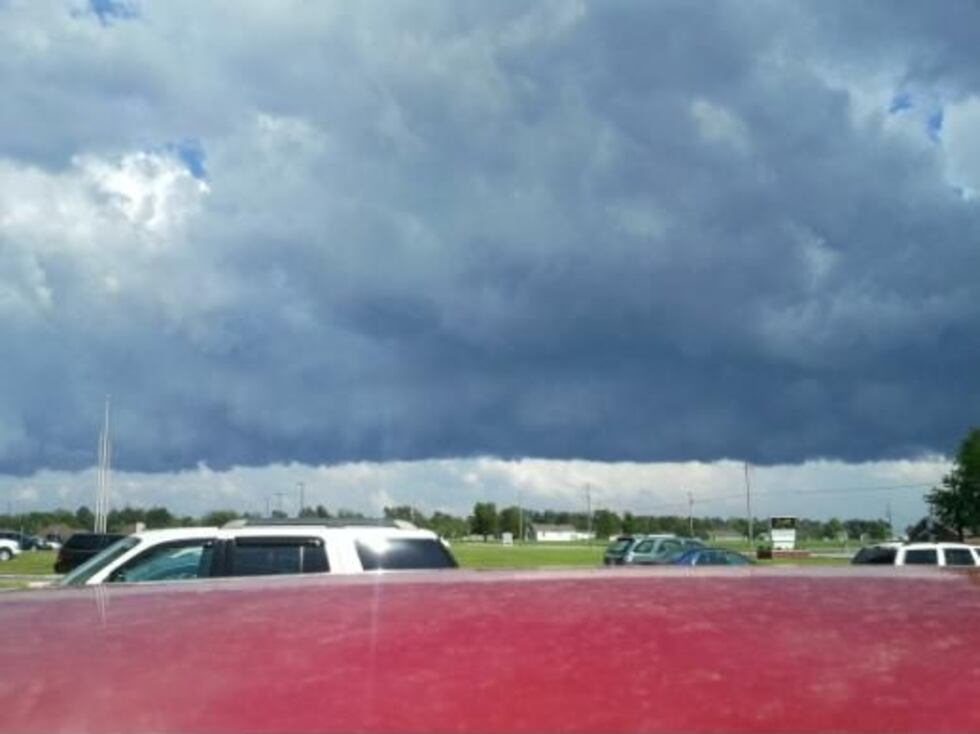 JONESBORO, AR (KAIT & AP) – Seemingly coming out of nowhere, a tornado struck northeast Arkansas in a surprise attack. While reports are still coming in of storm damage, many confirmations have come through already.
According to storm spotters and Craighead County Sheriff's Deputies, the route along Hwy 1, Bay and Lake City have sustained various damages following a tornado confirmed on HWY 1 and 476.
A spokesperson from the Arkansas Department of Emergency Management says the roofs of several homes were damaged in addition to a home in Monette and a private airfield in Bay called Poorboys Flying Service in Bay.
Jonesboro E-911 Coordinator Jeff Presley said the first sighting was from police. "About 2:54 this afternoon a Jonesboro police officer spotted a funnel cloud, highway 1 South of Jonesboro."
Presley said even though there was no indication on radar the warning was sent out. "We activated the sirens in Jonesboro and notified all the surrounding communities that was in the path starting with Lake City,Bay, Monette."
A empty house alongside Highway 158 outside Lake City took the tornado full on and had a good portion of the structure strewn across the highway and into an adjoining field.
Lake City Employee Chris Newcomb was sent out to watch the storm, he was sitting at the new school.
Newcomb, "We were looking across the field and we seen heavy rain and some rotation, Cameron here, the guy I work with saw some rotation and said look. I looked down in the field and trees were blowing every where."
The tornado destroyed the front awning and roof of LL Motorsports, leaving large openings in the buildings roof and dropping the debris on a tractor and small 4-wheeler outside the building. Owner Larry Lorren saw the tornado approach and took refuge in the restroom escaping injury.
The storm continued into the town and out into the Eastern Part of Craighead County tearing down fences, damaging roofs and trees and knocking down power lines.
Much of Arkansas has been under siege from tornados, storms, and floodwaters throughout the week. This is the third storm to come through the area in the past three days.
Copyright 2011 KAIT. All rights reserved. The Associated Press contributed to this report.