Are more kids sick today than in years past?
Published: May. 24, 2011 at 3:11 PM CDT
|
Updated: May. 25, 2011 at 9:49 AM CDT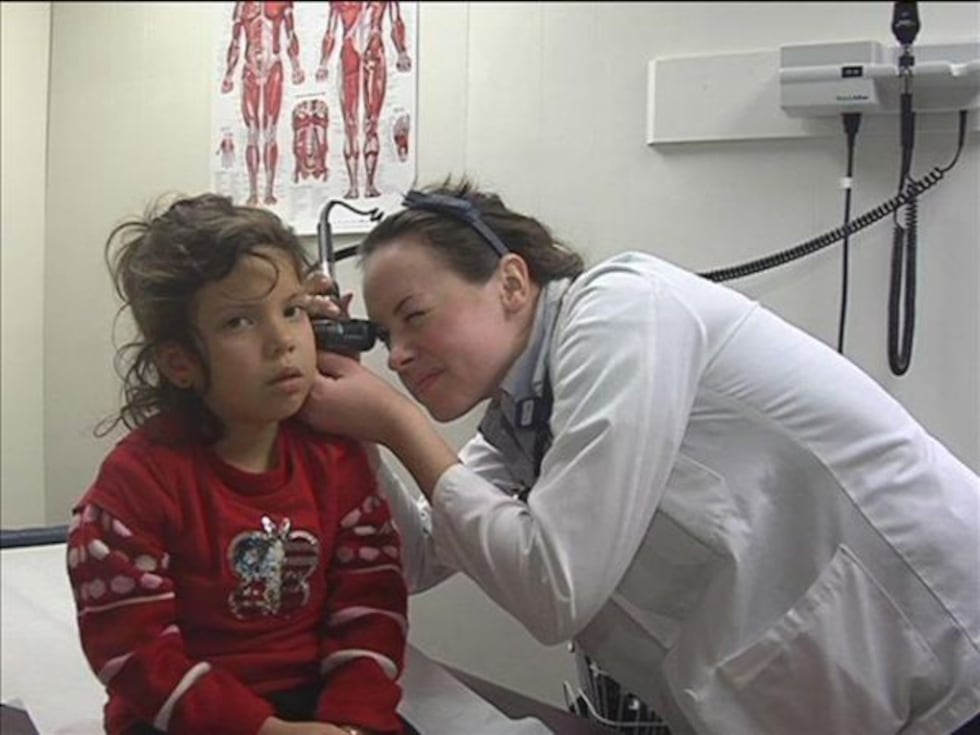 JONESBORO, AR (KAIT) - If you have children, you know a sick child at home is no fun for anyone, especially them. For many parents, trips to the pediatrician may seem more frequent, but are they, and do they have to be?
"Runny nose, congestion, and cough, a lot of those are normal childhood illnesses," said Dr. Shane Speights, a family practice physician.
Speights, says many times, even with those normal childhood illnesses, parents these days, are afraid not to take their kids to the doctor.
"It could be they read something on the internet that this horrible rash could be some life threatening disease, and they're not sure if this is it or not," said Dr. Speights. "Because there is more access to care, it's just as easy to head up to the local emergency room or urgent care and get them checked out."
Dr. Speights adds while it may seem like more kids are sick now than 20 years ago, in fact the number of sick children hasn't changed, but the awareness and access to care, combined with mom and dad's access to medical knowledge has definitely changed.
"So the access to medical care is a lot easier than it was 20 years ago," said Dr. Speights. "Where you wouldn't have gone to the emergency room unless it was really an emergency. Whereas you would have waited until in the morning to make a phone call to your local doctor. The internet is a double edged sword. It could have some really good information or you could end up on some blog with some half truth, and then, you're getting misinformation and you can't tease through it. That's what a medical professional does, they go through that information and figure out if that's really important or not, are there any red flags. Then you could end up lost and scared. Is this meningitis? Is this some rare illness? And, the next thing you know, you're in the car headed to the E. R."
And, when you get there, as parents, many have come to believe antibiotics are the cure all, when in fact that belief may be part of the reason our children are at the doctor in the first place.
"And, that's a big deal," said Dr. Speights. "We see that everyday in the hospital in the emergency rooms and in our clinics. Antibiotic resistance is real and it is a problem. So we need to do better as a health care group to be more judicious in our antibiotic use. Just giving a z-pack to every kid that walks through the door or putting them on amoxicillin to just treat the parents, that's something that doesn't need to be going on."
Remember if your doctor doesn't give your child an antibiotic, that can be a good thing. Those viruses are actually helping your child build up immunities so they can fight those viruses time and time again. If you're not sure if it's just a virus, an infection, or something worse, just call your doctor or one of their nurses. They may be able to save you time and money by not having to make a trip to office.
Most doctors agree with a recent applied physiology study that found teens that spend less time in sports activities, do indeed, have more colds and flu. So, make sure to get your kids off the couch and involved in regular physical activity.
For more information on how to know when your child is sick enough to take to the doctor, just check out http://pediatrics.about.com/cs/pediatrics101/a/when_call_pedi.htm