Mountain View is one tank trip away and offers a lot
Published: May. 26, 2011 at 7:56 PM CDT
|
Updated: May. 27, 2011 at 11:48 AM CDT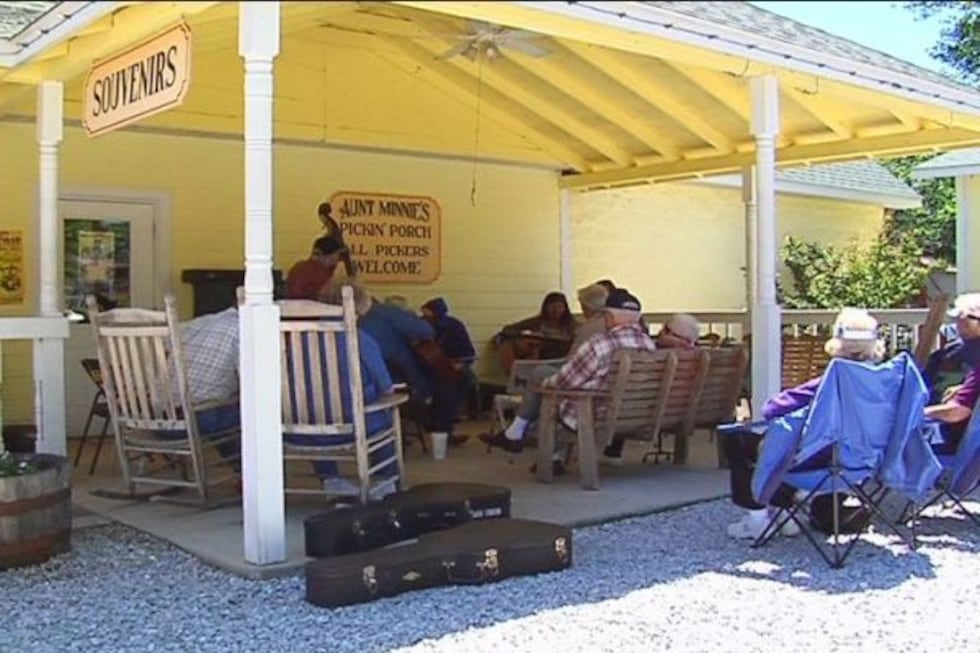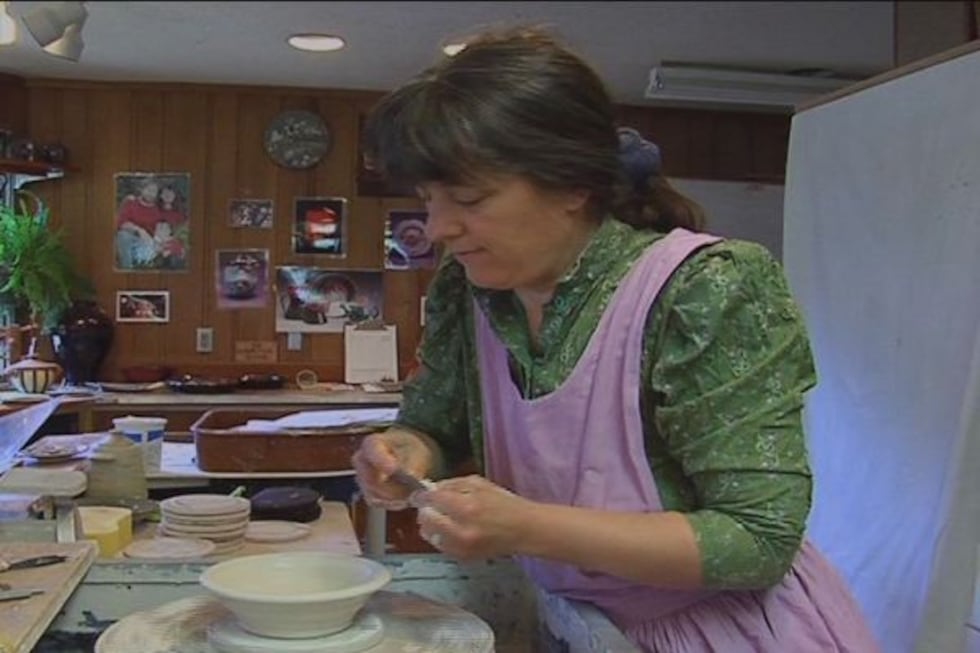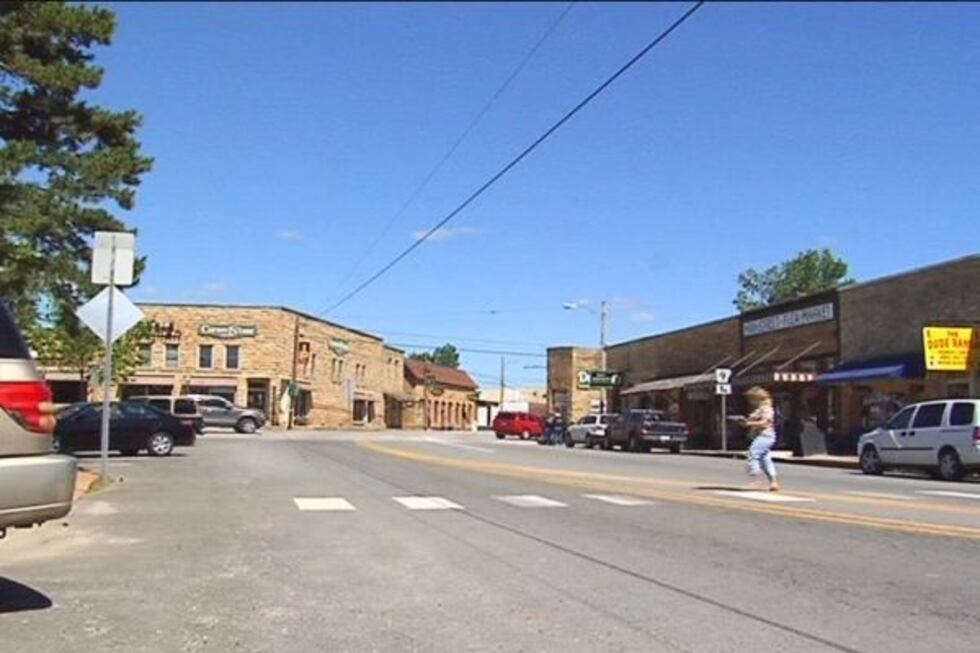 MOUNTAIN VIEW, AR (KAIT) - Folk music is what comes to mind when people think about Mountain View.
Lots of toe tapping and relaxing, "sort of a magnet for musicians," says Judi Munn a potter and resident in Mountain View.
And there's good reason since it is the folk music capitol of the world. "They say you can't stay here very long and not learn an instrument," says Munn.
That's exactly what happened to Munn, who moved to Mountain View to be the Folk Center's potter. Decades later she still makes her living as a potter at the Folk Center, but now she plays the banjo.
Pottery is just one of the many historical crafts happening at the Folk Center all year long. "What you see here are methods that were used to make people's lives easier in the early 18 and 1900's," says Grady Spann, who also works at the center.
Also at the center you can enjoy everything from soap making, to spinning and weaving wool together from real goats.
But back to Munn's pottery for just a moment. She calls it "cutting edge" because of their new green friendly kiln. "Instead of running on propane we are running on vegetable oil," says Munn.
It is one of only a dozen in the country and as for the oil, "We get it from JoJo's Catfish Wharf. Which is right down the road from us," says Munn.
Down the winding hilly road we go to check out JoJo's, when we not only find steaming hot catfish, but we find people from Jonesboro who made the one tank trip to Mountain View. "Just the beauty of it and enjoy being outside and on the river," says Cindy Lewis the Jonesboro resident.
But this Jonesboro woman says it's what's living inside the river that keeps bringing them back, "You can go to Jacks and go fishing on the White River."
The clear rushing White River is just behind JoJo's and so is Jacks Fishing Resort. Bart Rand, who works at Jacks as a fishing guide, says he will gladly set anyone up with a pole, a can of corn and a boat and says the likely hood of catching a Trout is good, "always an abundance of trout to catch."
But we didn't get off Rand's boat without making sure to take in the stunning scene of the clouds dancing on top of the trees. With trees on our minds it is what one Mountain View business is capitalizing on while also trying to usher in a younger crowd. "The mission was to get that younger crowd in the area excited about something," says Luke Kremer.
It's called Loco Ropes and for just about $8 to $40 you can find yourself either walking or zipping from tree to tree. "Get out of your comfort zone and learn a little about who you are these courses," says Kremer.
While the ropes course may push your comfort zone to the limit at least the drive there won't, "Just a hundred miles and it's less than a gas tank to come up here," says Grady Spann.
As for the promotion of this town that's Cathy Drew's job, but she says it's no job at all, "It's a friendly, friendly environment...people will stop and talk to you." She says Mountain View's quaint historical stone buildings and the feeling of escape promote itself, "When you step into mountain view it's like stepping back in time."
Some call it a sleepy town, but with music like this coming from the refreshing Ozark Mountains it's hard to sleep.
"You can just tap your toe to the rhythm and have a great time."
For more information on what Mountain View has to offer, click here.
Copyright 2011 KAIT. All rights reserved.