Lake City expands vicious dog restrictions
Published: Sep. 28, 2011 at 1:11 PM CDT
|
Updated: Sep. 29, 2011 at 9:32 AM CDT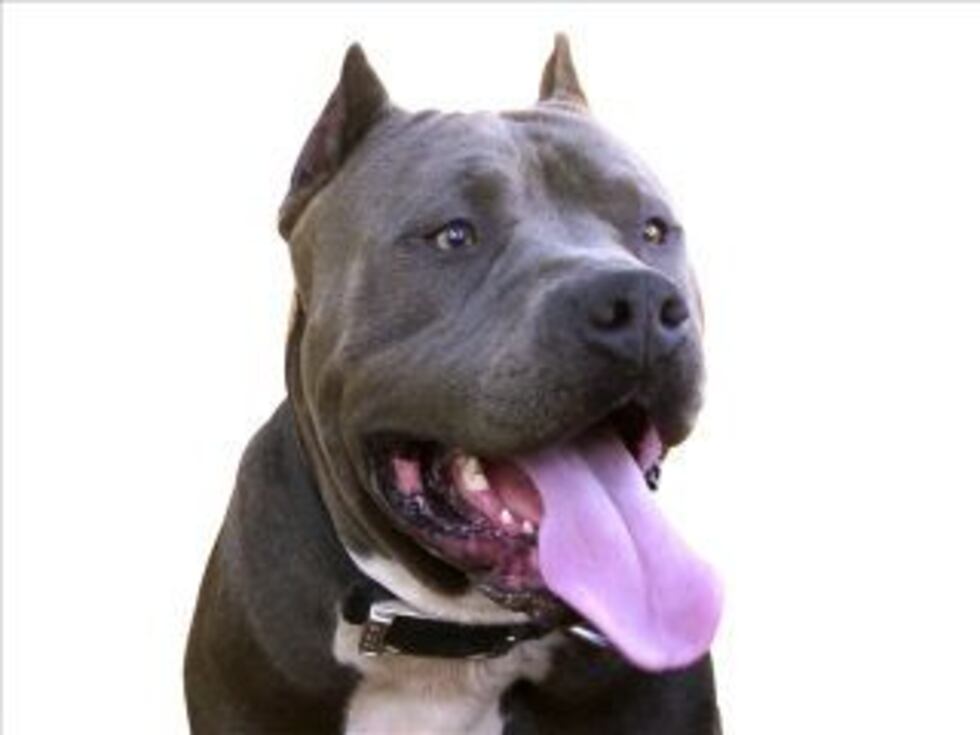 JONESBORO, AR (KAIT) - The city council in Lake City expanded an existing animal ordinance that bans pit bulls to include more breeds.
Since 1991,  Lake City ordinance 135 has prohibited residents from owning pit bulls.  The city council unanimously approved ordinance 253-11, an amended ordinance that includes a ban on Staffordshire bull terriers, American Staffordshire terriers, American bulldogs and mixed breeds that are offspring of bulldogs.
Lake City mayor Jon Milligan said no one objected to the ordinance change.  "We've done this ordinance on three readings to give the citizens plenty of time to come up here and discuss it or ask questions," Milligan said.  "We've not had one person come and protest against it."
The ordinance change was a result of several previous incidents involving pit bulls in Lake City.  "I was involved in [an incident] at the gym two years ago.  One had two little girls pinned against the car and I ran the dog off," Milligan said.
Lake City adopted an ordinance similar to ones already in place in other cities.  Trumann and Maumelle have banned residents from owning pit bulls.
Jonesboro does not prohibit people from owning pit bulls.  "We have no animal ordinance banning any animal whatsoever," said Jonesboro Police Department animal control supervisor Larry Rogers.  "We do have a vicious animal ordinance.  We individually judge that dog when that dog has done something."
Lake City residents who already own pit bulls will be allowed to keep the animals if they purchase a $100,000 public liability insurance policy.  Residents who violate the ordinance are subject to a fine of up to $500.
Copyright 2011 KAIT. All rights reserved.