Movement underway to bring NAACP Chapter to Jonesboro
Published: Mar. 20, 2012 at 3:17 AM CDT
|
Updated: Mar. 20, 2012 at 9:36 AM CDT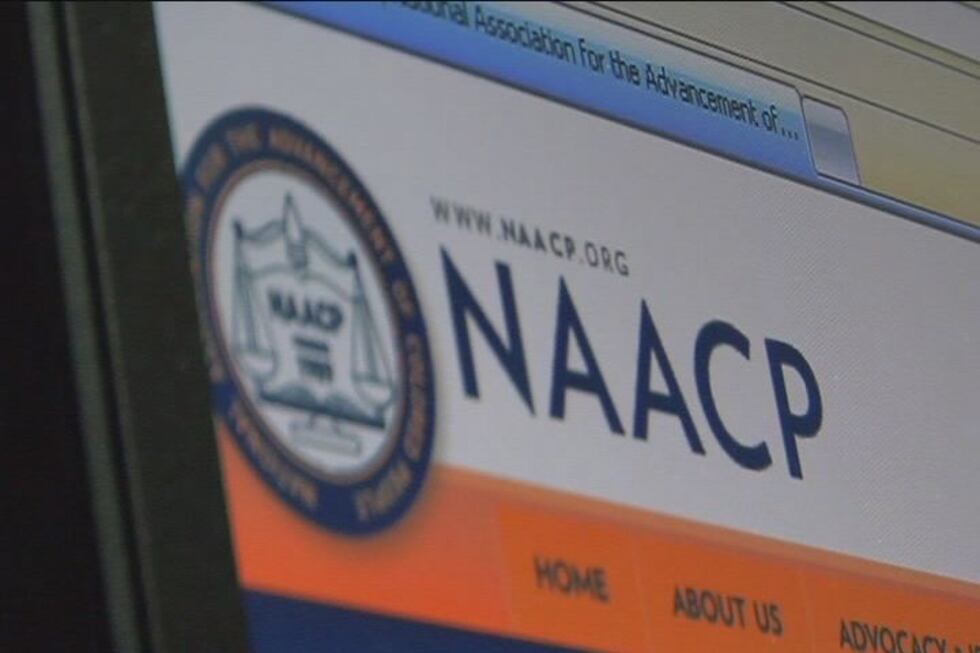 JONESBORO, AR (KAIT) - A movement is in the works to form a NAACP chapter in Jonesboro.  It's all being led by a member of a local diversity group who says it will better the community as a whole.
"We come in peace.  It's not about a fight.  It's not about a struggle," said Troy Adams, who has begun work to form a NAACP chapter in Jonesboro.  "It's about the quality of services and making this city and community better," Adams said.
Adams, a member of the Jonesboro Diversity Coalition, is spear-heading the movement.  You might remember earlier this year, the coalition approached the city council in regards to under-representation of minorities within the police and fire department.  The meeting got rather heated... Adams believes the public perceived their mission in the wrong light.
"There were letters to the editor in the paper suggesting that we are the progressive democrats, pushing the envelope in the direction of a liberal agenda.  I can tell you, at least in my opinion, that is not the purpose, mission or function of this organization," said Adams.
The goal of forming a local NCAAP chapter is to mobilize resources to increase awareness and get more people involved.  To start a chapter, they must acquire 100 members.  To recruit, Adams plans to use resources with the ASU Campus, as well as have members of the diversity coalition solicit 10 members each.
"You've heard the old adage "there's strength in numbers."  We would become the voice of the people and it has to be approached in a manner that doesn't offend people," said Adams.
But Jonesboro Council Member Dr. Charles Coleman has mixed feelings.  "Have they had open meeting?  Have they had meetings where anybody can come or are they doing this in the shades or setting up a charter with just certain people?  That's frightening," said Coleman.
Coleman has lived in Jonesboro for roughly 20 years which has left him to wonder.  "Why now?  That would be my question, even though I'm not against the NAACP.  Matter of fact, I have a card that I was part of the NAACP from Forrest City when I moved from Forrest City to Jonesboro," said Coleman.
Adams, he puts it simply.  "I think we got somewhat rejuvenated and I see this as something that can be very positive," said Adams.
Adams says they have nearly 50 members already.  For more information, you can contact Troy Adams at (870) 972-2956 or e-mail aadams@astate.edu.
Copyright 2012 KAIT. All rights reserved.