Ritter Communications opens "green" building in Jonesboro
Published: Jul. 13, 2012 at 1:28 AM CDT
|
Updated: Jul. 13, 2012 at 9:33 AM CDT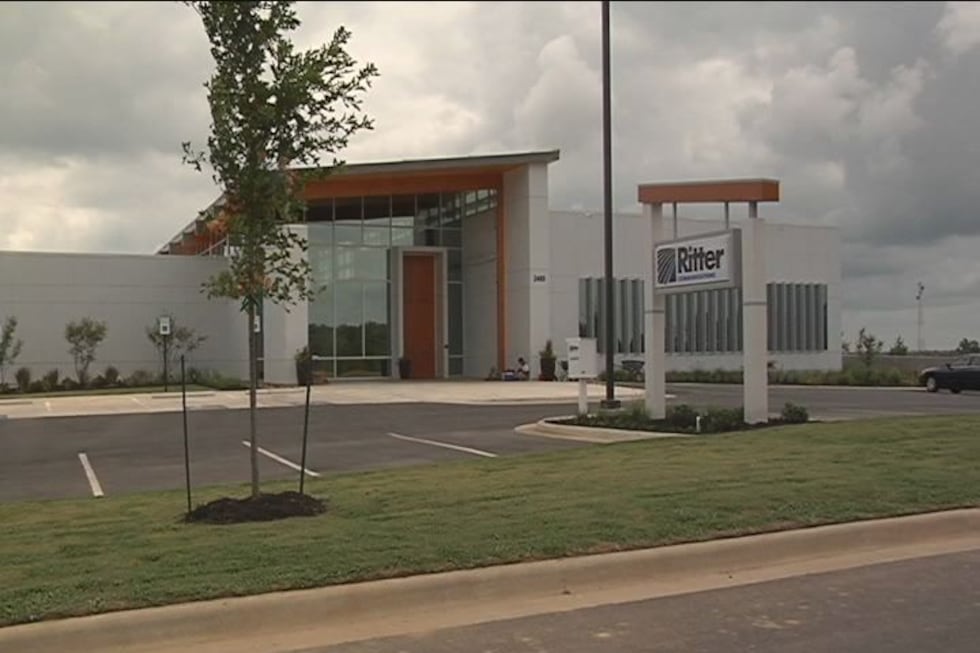 JONESBORO, AR (KAIT)- Ritter Communications held an open house for their new "green" building on Brown Street in Jonesboro.
The building contains a light colored roof, E-glass for the windows and blinds that all work together to reflect the heat. It's geothermal with a smart lighting system that harvests the natural light coming in.
Susan Christian with Ritter says they hope other companies will look at this building as an example. "It was really important to use to be a model in the community. To show that you can create something that's environmentally conscious using economic sensibility."
Christian also says she hopes the building will serve as local inspiration. "While it may seem a daunting task, it really can be achieved in a way that your employees will appreciate it. Your customers will appreciate it and it just kind of leaves a footprint in our community."
The building houses 100 Ritter employees and took 20 months to complete.
Copyright 2012 KAIT. All rights reserved.