Kidnap and rape suspect turns himself into police
Published: Sep. 5, 2012 at 9:04 PM CDT
|
Updated: Sep. 7, 2012 at 12:22 PM CDT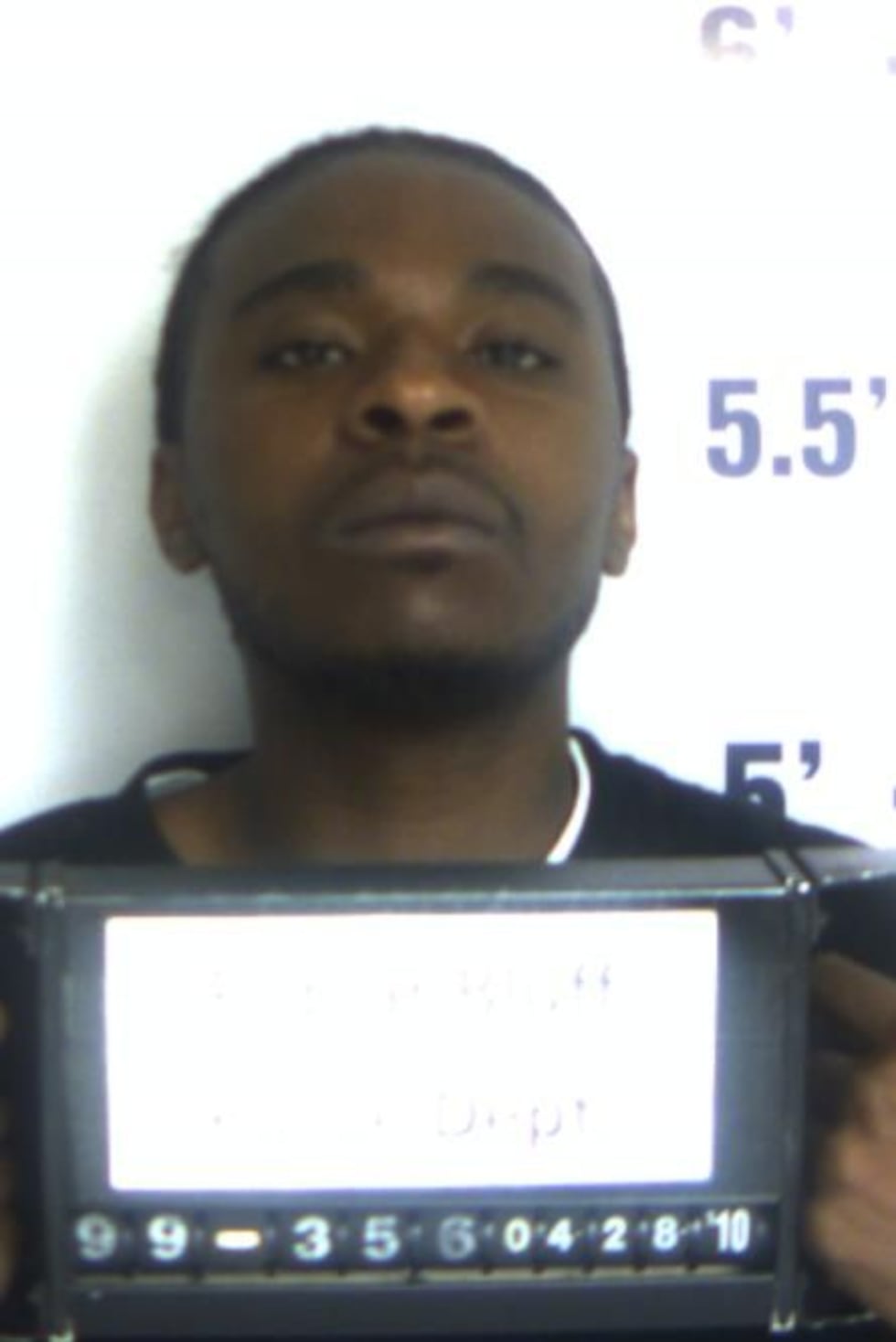 POPLAR BLUFF, MO (KAIT) – A Region 8 man accused of kidnapping and rape turned himself into police early Thursday morning.
According to the Poplar Bluff Police Department, 30-year-old Stephen "Wayne" Anderson of Poplar Bluff turned himself into police around midnight Thursday morning.
Poplar Bluff Police say Anderson kidnapped and raped a 19-year-old female around 11p Tuesday night.
The victim was reported missing by her mother Tuesday night, and then in the morning she was able to call a friend on her cell phone, and gave the friend directions to her location.
The victim identified her abductor as Anderson.
Anderson is charged with felonious restraint, forcible rape, forcible sodomy, and robbery in the second degree.
Copyright 2012 KAIT. All rights reserved.