Arkansas voters reject medical marijuana proposal
Published: Nov. 7, 2012 at 8:55 AM CST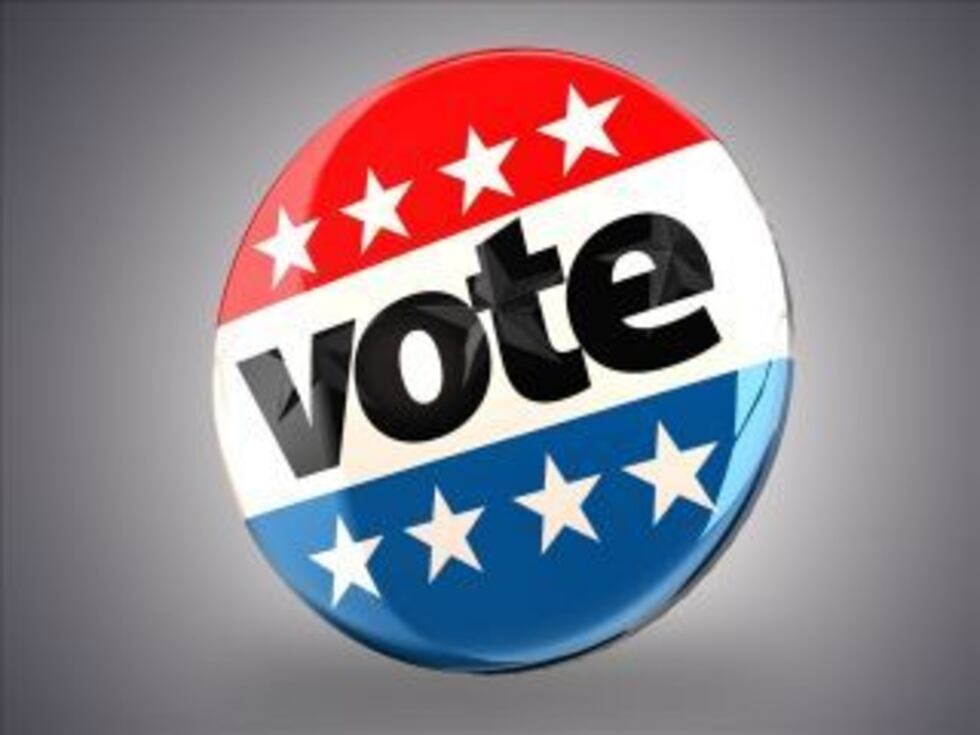 LITTLE ROCK, Ark. (AP) - Arkansas voters have rejected a proposal to legalize medical marijuana in the state.
    
The proposal's backers wanted Arkansas to become the first Southern state to legalize such sales. But conservative groups challenged the measure, saying the proposal didn't clearly state that medical marijuana users could face the risk of prosecution because the drug is illegal.
    
The measure would have allowed patients with qualifying conditions - including cancer, AIDS and Alzheimer's disease - to buy marijuana from nonprofit dispensaries with a doctor's recommendation. It also would have allowed qualifying patients or a designated caregiver to grow marijuana if the patient lives more than five miles from a dispensary.
    
Arkansans for Compassionate Care gathered more than 62,000 signatures to get the measure on the ballot and successfully defended the proposal in court.
(Copyright 2012 The Associated Press. All rights reserved. This material may not be published, broadcast, rewritten or redistributed.)