Ethanol causing hidden damage to small engines
Published: Jul. 25, 2013 at 4:37 PM CDT
|
Updated: Jul. 26, 2013 at 12:12 AM CDT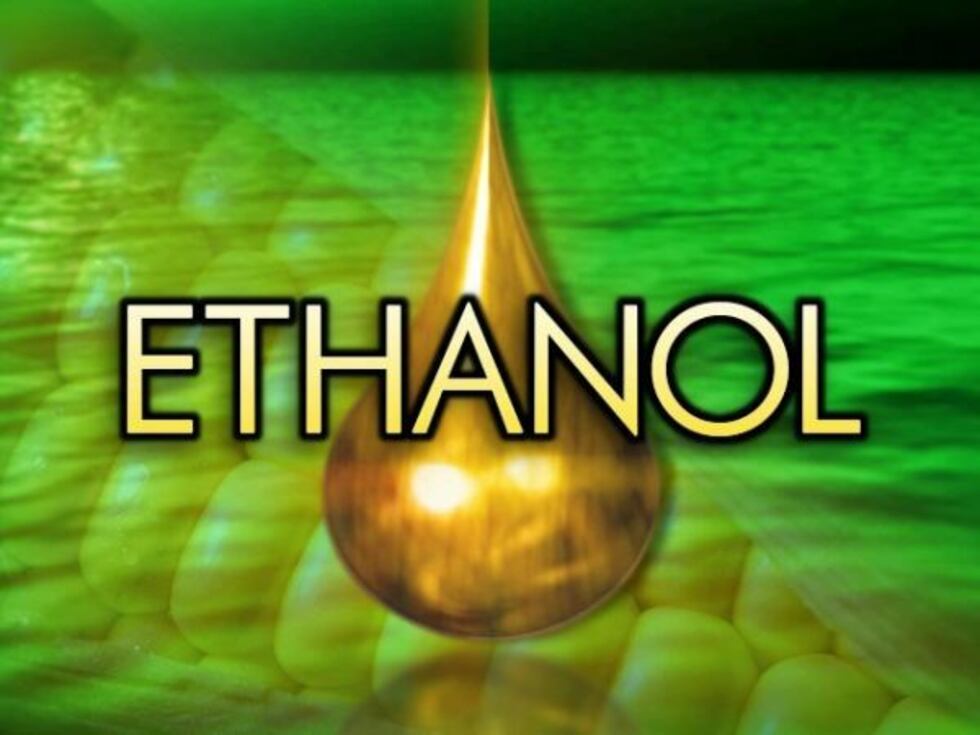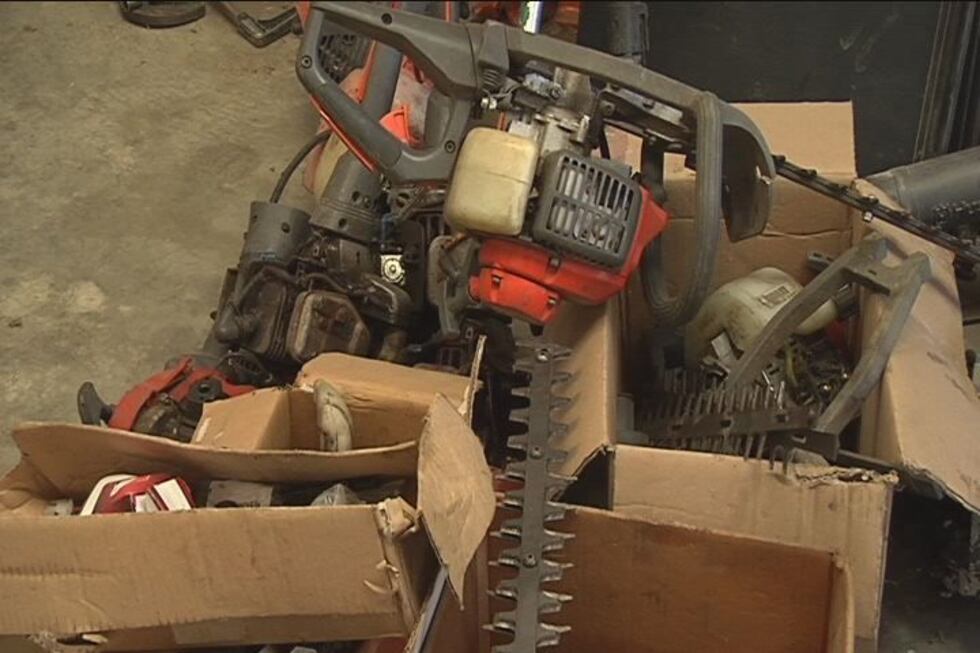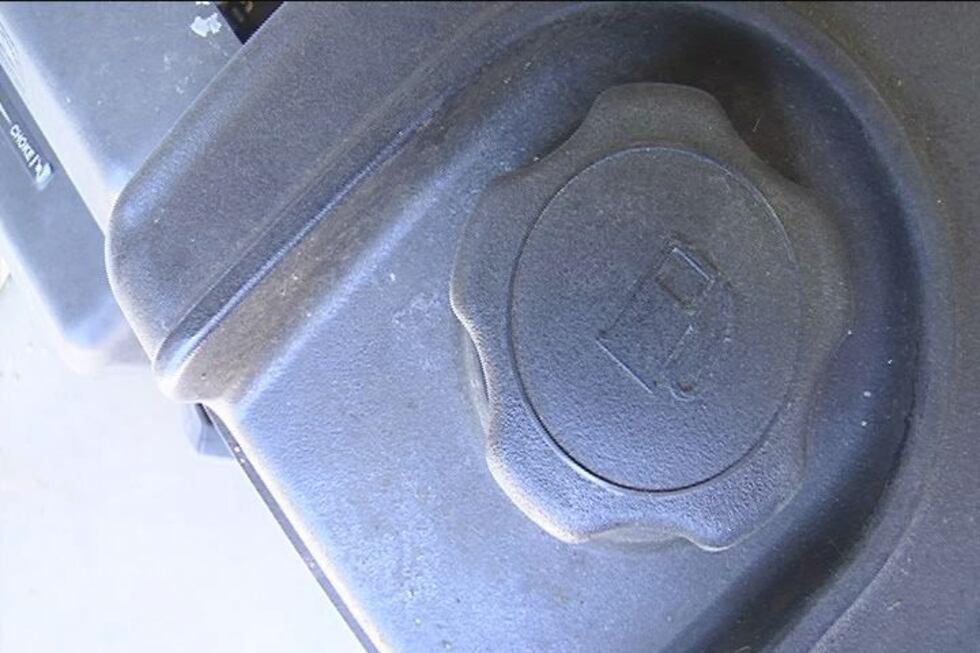 Posted by Jessi Turnure
PARAGOULD, AR (KAIT) - Ethanol powers your lawnmowers, weed eaters, ATVs, and more.
But that fuel can also permanently damage those small engines without the proper treatment.
Ethanol burns up the inside of the engines, making them almost impossible to repair.
Marty Callantine, shop foreman at Ellington's Small Engine Repair, said he sees this problem every day with small engines.
"They've got it regulated where the engines are running leaner for less emissions and then the ethanol makes it run even leaner. It just has too much alcohol build up in the fuel."
Callantine said the engine has no way of cooling down. "That can completely destroy a small engine. A chainsaw, weed eater. It'll burn up almost instantly."
He said the issue is even more hidden because you do not always know how much ethanol is in your gasoline. "It could be ten percent, it could be 40 percent. And there's no way of knowing for the consumer. it is a big problem."
But Callantine said there are ways to outsmart this to save your small engine. "If you get a stabilizer, make sure it has ethanol protection in it. That seems to take care of the problem. I haven't had any problems if I used the additive."
These additives usually cost about $20 for a bottle that treats almost 48 gallons of gas. 
Callantine also said when you get gas, use it. "If you've got fuel sitting, in about 45 days, it's time to use it or get rid of it."
Callantine said to use ethanol free gasoline to avoid this issue completely. This gasoline costs about 40 cents more per gallon, but he said it is worth it.
For a complete list of ethanol free gas stations in Region 8, visit Pure Gas's website.
Copyright 2013 KAIT. All rights reserved.