Dog eats paralyzed man's testicle
Published: Jul. 30, 2013 at 7:24 PM CDT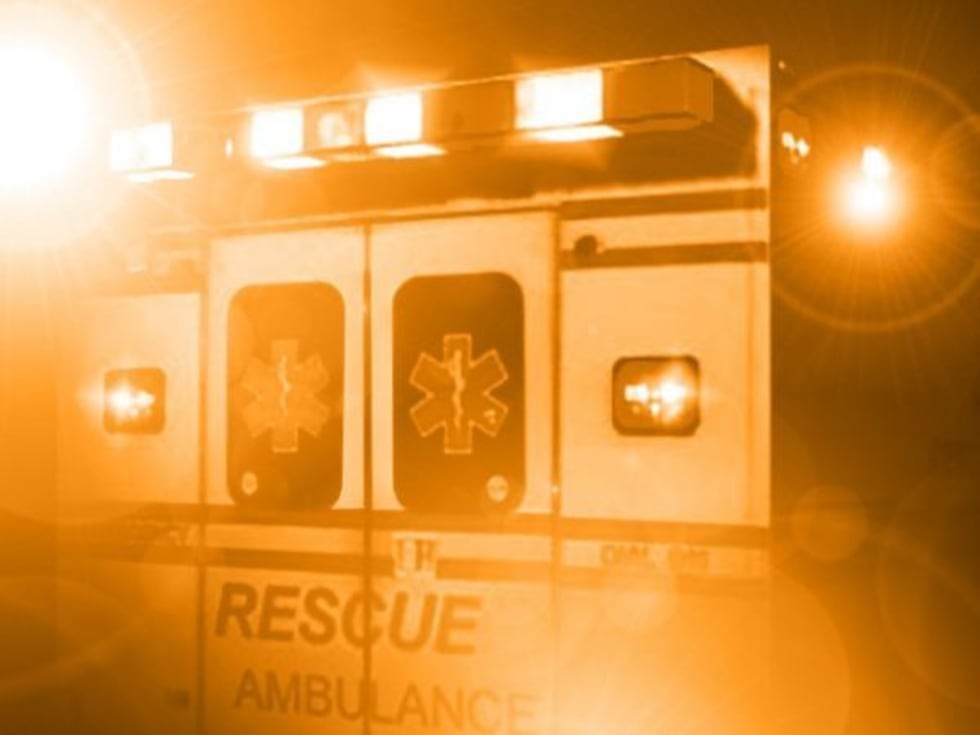 TRUMANN, AR (KAIT) -- A Trumann man awoke Monday morning to find his dog eating one of his testicles.
The man, who has not been identified, is paralyzed and told police he has "no feeling from the waist down."
Around 7:45 a.m. Monday he was awakened by a "burning pain" in his mid-section, according to the initial police report.
The 39-year-old man told police he sleeps in the nude and noticed the dog was between his legs.
He also noticed the "small, white, fluffy dog"  had blood on its muzzle and front feet.
When the man looked further, according to the report, he noticed that "the dog had eaten one of his testicles."
The victim said the dog was a stray he had taken in about three weeks earlier.  The man was unsure if the dog had been vaccinated.
Police took the dog to a local veterinarian where it was euthanized.  Its head was sent to the Arkansas Department of Health to be tested for rabies.
The victim was taken to St. Bernards Regional Medical Center where he was treated for his injuries.
Copyright 2013 KAIT. All rights reserved.