ASP: Woman killed after accidental shooting
Published: Nov. 19, 2013 at 2:10 AM CST
|
Updated: Nov. 20, 2013 at 2:11 AM CST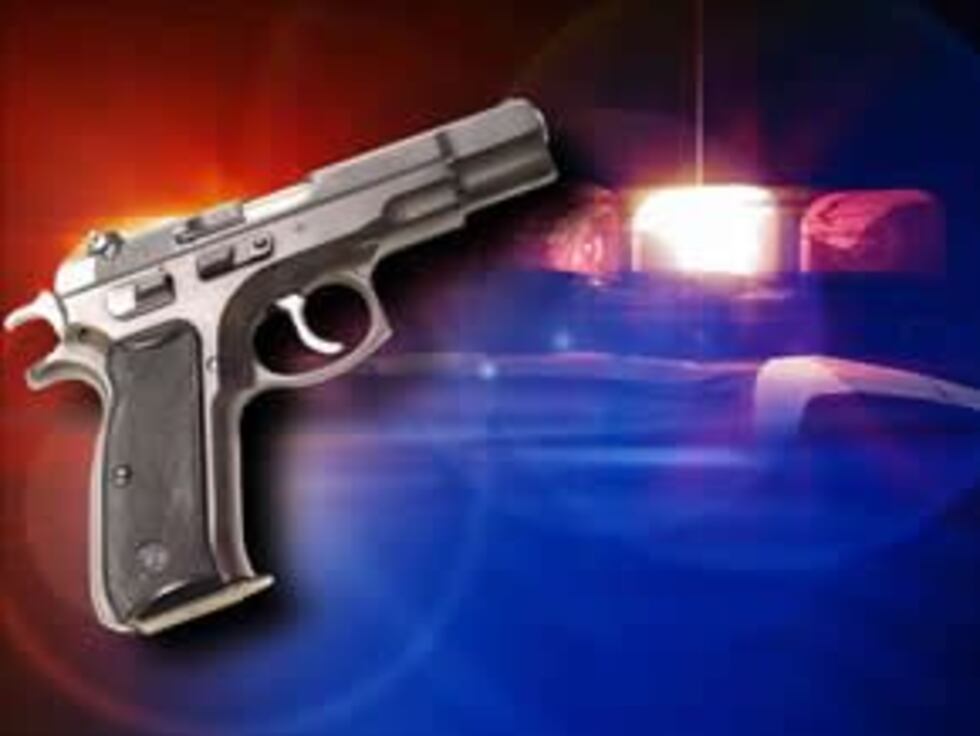 IMBODEN, AR (KAIT)-  Arkansas State Police is investigating an accidental shooting near Imboden.
In a news release, ASP said Lois Waddell Keller,88, was shot late Monday evening on Muddy Lane.
Andrew Lamb, 35, told officers that his rifle accidentally discharged while he was cleaning it.
Special agents of the Arkansas State Police Criminal Investigation Division have been assigned to assist Randolph County officials with the investigation.
Region 8 News will have the latest details as they develop on kait8.com.
Copyright 2013 KAIT. All rights reserved.