Bike trail at Craighead Forest Park gets partial funding
Published: Dec. 18, 2013 at 3:53 AM CST
|
Updated: Dec. 18, 2013 at 12:12 PM CST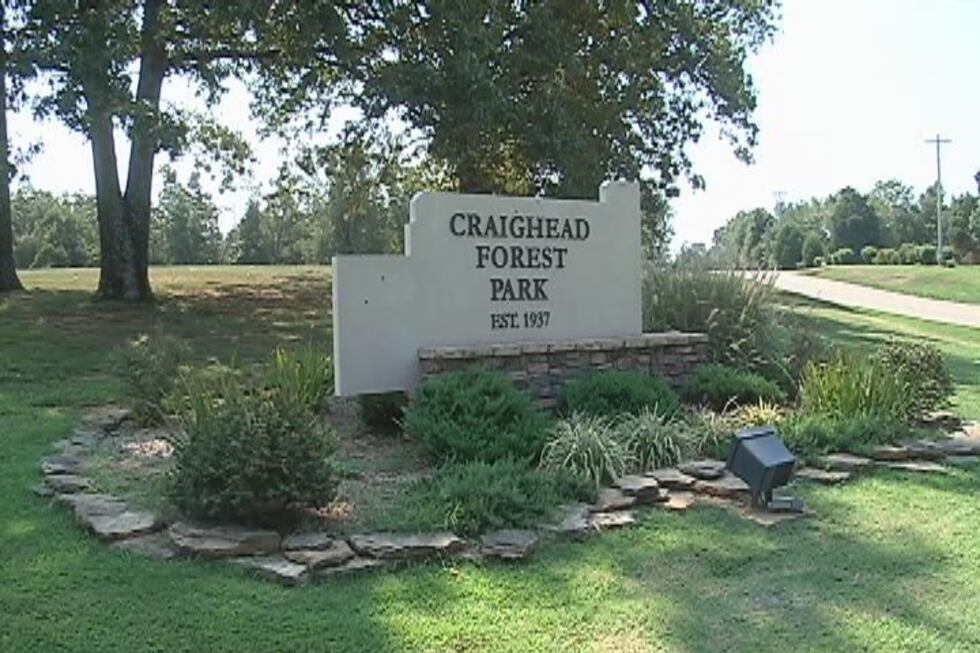 JONESBORO, AR (KAIT) – The Arkansas Highway and Transportation Department is helping make a new bike and pedestrian trail a reality at Craighead Forest Park in Jonesboro.
According to Mayor Harold Perrin, the AHTD approved transferring excess funds from another city project to the new, 12 foot wide bike trail.
$700,000 was left over from grant money that will finish up a bike trail Allen Park to Main Street.  It currently ends at Matthews.
Perrin said those funds won't completely fund the trail, but will pay for a sizeable portion of the costs.
The city plans to request more money from AHTD to complete the trail.
Copyright 2013 KAIT. All rights reserved.