Cash boyhood home restoration project earns state recognition
Published: Jan. 13, 2014 at 3:37 PM CST
|
Updated: Jan. 13, 2014 at 3:38 PM CST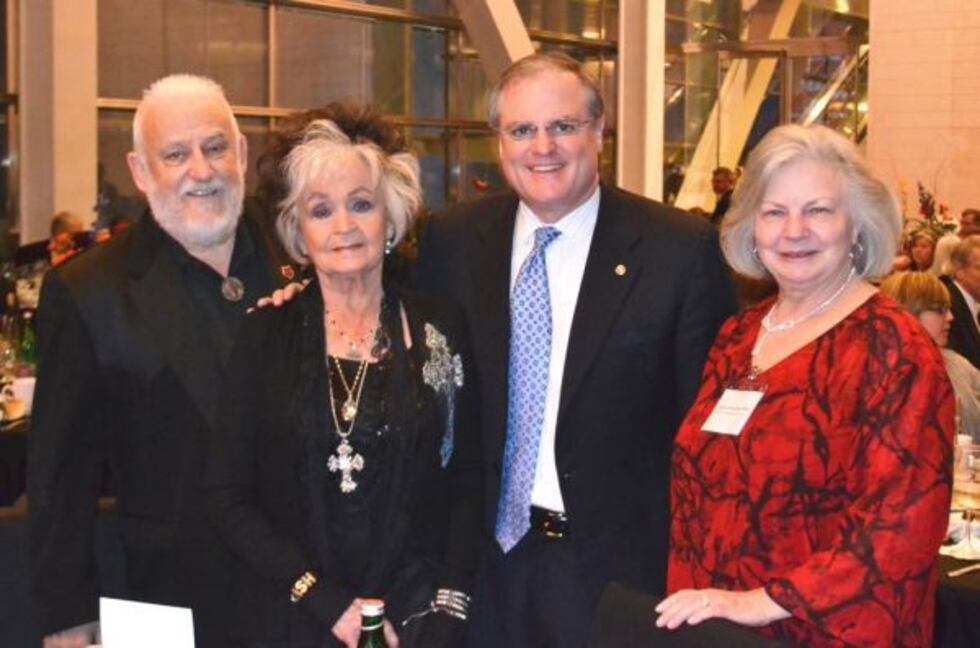 DYESS, AR (KAIT) – An effort to restore Johnny Cash's boyhood home in Dyess has struck a chord with a state historical group.
On Friday, Jan. 10, the Historic Preservation Alliance of Arkansas awarded the Arkansas Heritage Sites Program of Arkansas State University its 2013 "Excellence in Preservation through Restoration."
The award was presented during HPAA's annual banquet at the Clinton Presidential Center.
The singer's sister Joanne Cash, accompanied by her husband Dr. Harry Yates, accepted the award on behalf of the program and its director, Dr. Ruth Hawkins.
Joanne and her brother, Tommy Cash, were both born in the house and are serving as consultants on the project.
The restored home will open to the public later this year.
Copyright 2014 KAIT. All rights reserved.