Paragould OBGYN accused of video voyeurism arrested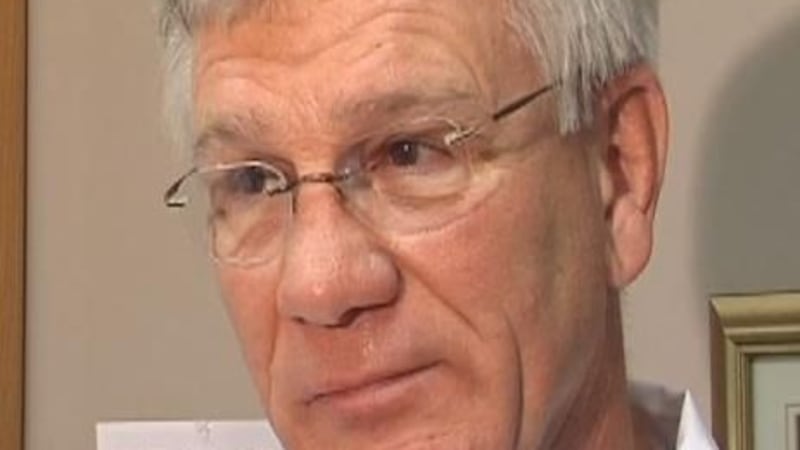 Published: Apr. 17, 2014 at 2:58 AM CDT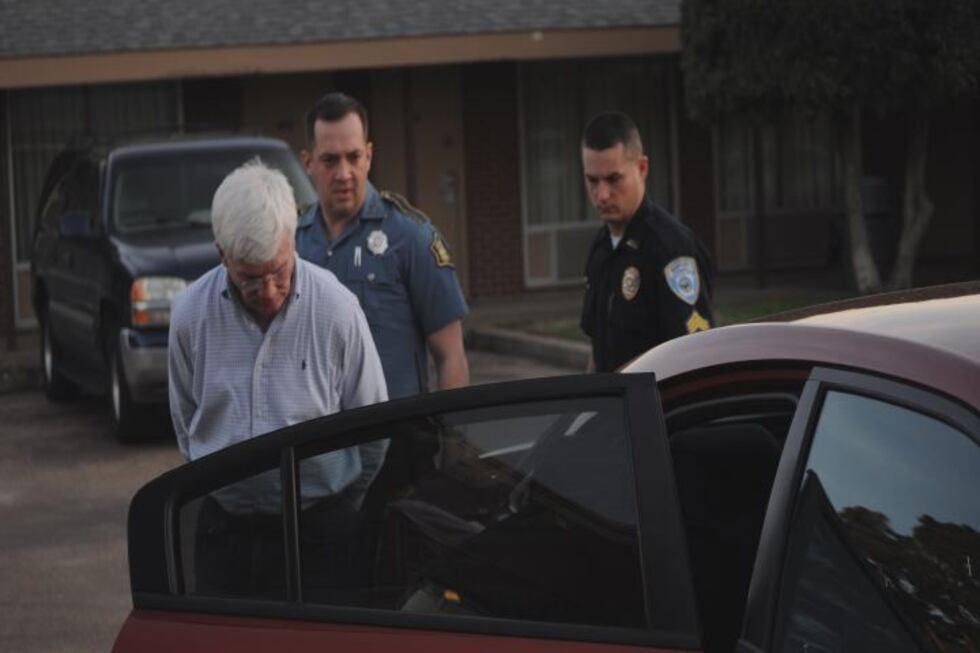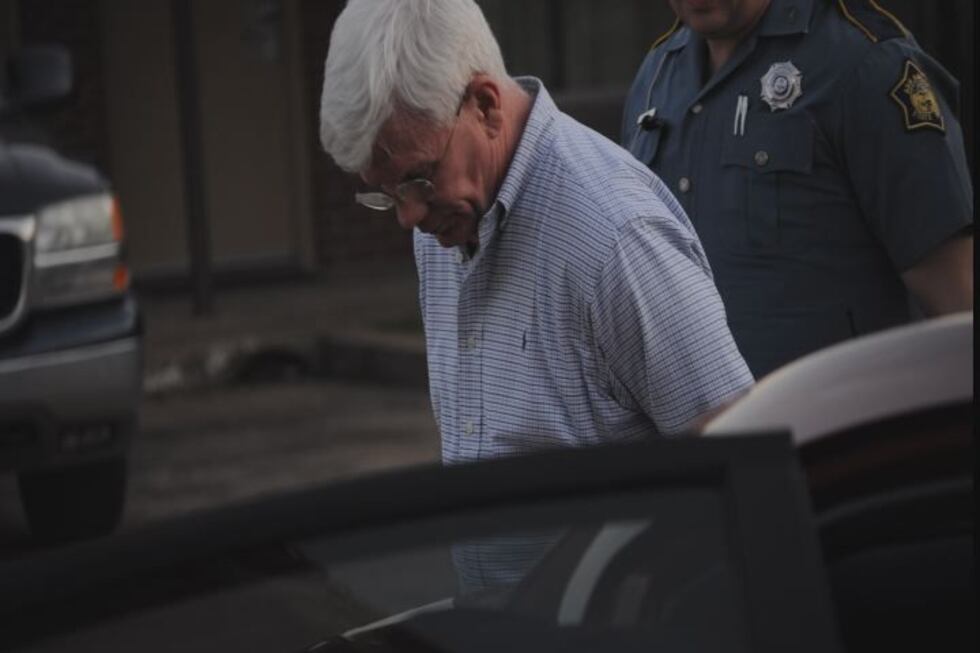 PARAGOULD, AR (KAIT) – Police tell Region 8 News the Paragould OBGYN accused of taking nude photos of clients without their knowledge or consent has been arrested.
Police said Dr. Paul Becton Jr., 68, of Paragould was arrested in Newport Wednesday. Region 8 News is currently working to get more information from investigators.
According to Second Judicial District Prosecuting Attorney Scott Ellington, Becton faces five felony counts of video voyeurism.
Court documents reveal the arrest warrant stems from one woman's suspicions after a visit to Becton's office.
"When a woman goes to the doctor, she should expect that her privacy not be violated," Ellington told Region 8 News.
But a Paragould woman told police that's what happened when she visited OBGYN Dr. Paul Becton, Jr. on April 1.
Evidence found on Becton's phone corroborates her story.
"I have no reason to disagree with what the officer said in his affidavit," Ellington said.
Which is why Ellington authorized state police arrest Dr. Becton.
The probable cause affidavit, filed by Arkansas State Police, explained a woman went to Paragould Police following an exam at Becton's office. The affidavit states the woman was concerned that Becton used his cell phone during her exam to take pictures of her "pubic region and buttocks."
Paragould Police requested assistance from Arkansas State Police on the investigation.
According to court documents, ASP Special Agent Mike Grimes searched Becton's cell phone. After analyzing the phone, deleted images were found on the phone's hard drive. The affidavit claims the search turned up "numerous images of nude females that appear to have been taken in a medical office during medical examinations."
Police said the original victim was able to identify five of those photographs as of herself in a meeting with an investigator. She told police they were taken without her knowledge or consent.
Becton has practiced obstetrics and gynecological services in Arkansas for 30 years. Becton's website states he previously worked in Rogers and Bentonville after completing his residency in Little Rock.
Paul Becton's current private practice, The Becton Women's Clinic, is located inside Arkansas Methodist Medical Center's professional office building in Paragould.
While the hospital has no comment as the case is under investigation, Ellington told Region 8 News that Becton has not seen any patients this week.
The Arkansas Medical Board has been notified of the allegations.
If you believe you might also be a victim, contact Arkansas State Police or the Paragould Police Department.
Copyright 2014 KAIT. All rights reserved.