Goldfish a big concern for local lake
Published: May. 2, 2014 at 10:47 PM CDT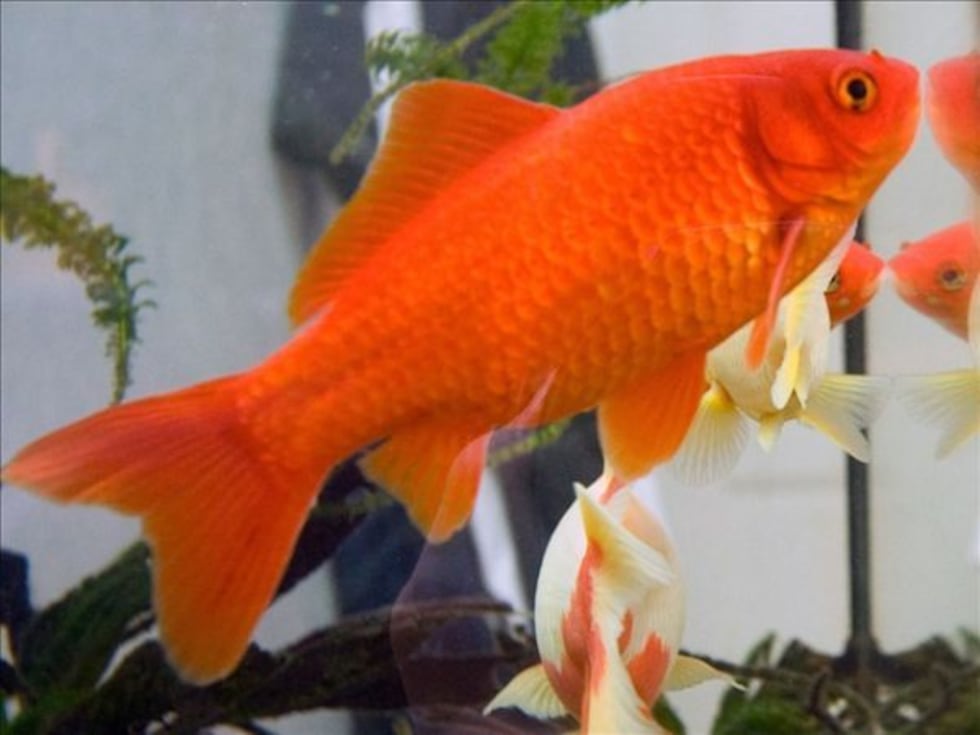 JONESBORO, AR (KAIT) – One resident is concerned after shenoticed several goldfish had been dumped in the Craighead Forest Park Lake.
Shawn Merrell withCrowley's Ridge Nature Center says there are regulations against dumping fishin public waters in Arkansas.
"You cannot release native or non-native species into a body ofwater or bait fish into that water without permission from the Chief of Fisheriesor Arkansas Game and Fish Commission," said Merrell.
Non-native fish in new water could be detrimental for itseco-system.

"Taking fish that are native from one lake or pond and putting them in anotherone could introduce a disease into that body of water that wasn't alreadythere," said Merrell.

Withbeautiful weather Friday afternoon several people were out fishing. However, noone said they had spotted any goldfish.
Lou Prunty and her husband said they hope the goldfish won'taffect one of their favorite fishing spots.
"What I'm worried about are snakes," said Prunty. "That's thereason why I like to come to this clean area."

Copyright 2014 KAIT. All rights reserved.