Signatures being gathered for Craighead County to go wet
Published: May. 3, 2014 at 1:47 AM CDT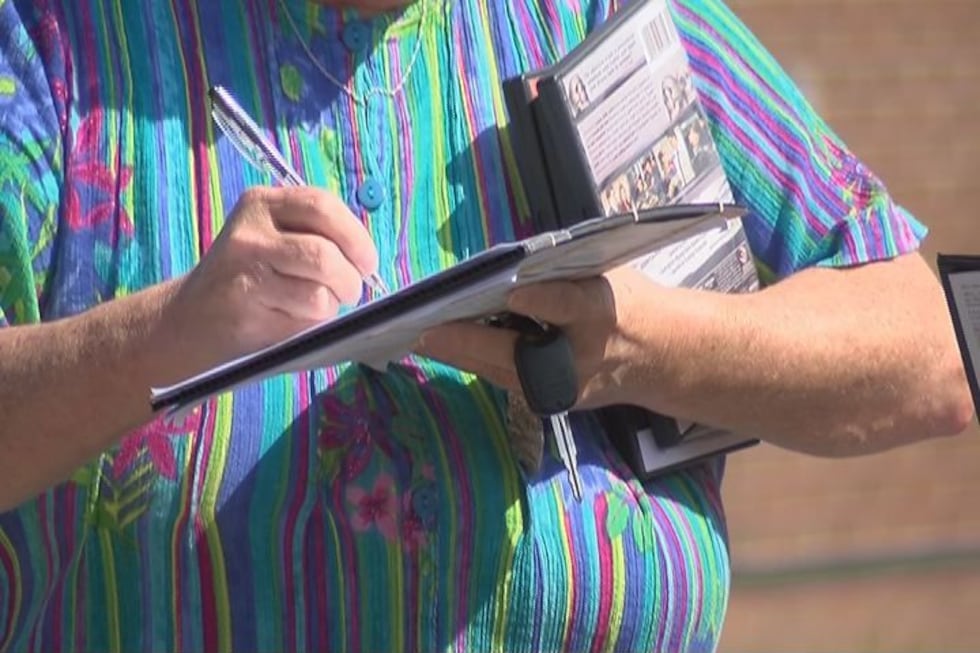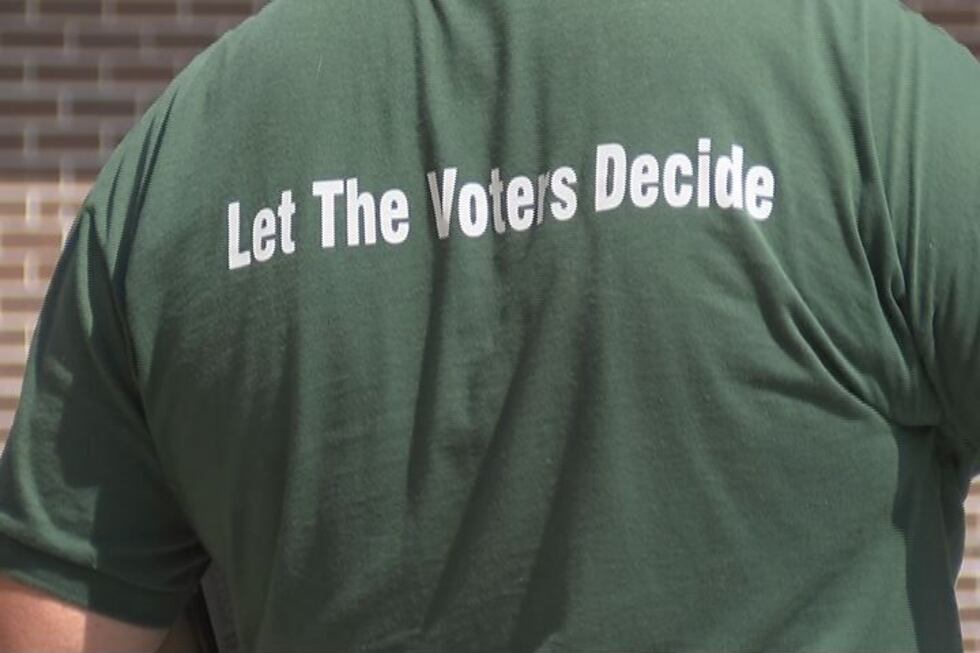 JONESBORO, AR (KAIT) - The issue hasn't been before Craighead County voters in decades but one committee wants voters to decide: should retail alcohol sales be legal in the county?
"Our Community, Our Dollars" has a little over three months to collect nearly 20,000 signatures but not everyone is on board with the idea.
"The way Arkansas law is structured, it's incredibly difficult to get a measure like this on the ballot," legal counsel for "Our Community, Our Dollars," Marshall Ney told Region 8 News.
The committee is funded by Arkansas retailers like Walmart and Kum & Go. Ney said it's important to put the issue before voters as changes and growth have occurred within Craighead County since the last time it was on the ballot in the 1970s.
"Our focus is simply trying to get it on the ballot. If we're successful in getting it on the ballot then it's still up to the voters of Craighead County to make the judgement of whether or not they want to embrace and pass this measure."
Private bars in Craighead County can sell alcohol but for residents to purchase beer, wine or liquor, it's a trip across county or even state lines to do so.
"Which means all of the tax dollars are going out of county," Ney said.
One Jonesboro resident told Region 8 News it needs to stay that way.
"My opinion, they're all a bunch of greedy carpet baggers," Bobby Hester told Region 8 News. "They're not interested in the local community whatsoever, they're interested in what they can make on selling alcohol."
Hester is the State Director of the Arkansas Family Coalition. He said his research and studies show a county being "wet" does nothing beneficial for the area.
"So I'm hoping we still have enough good folks in Craighead County and I believe we do to hold the fort and keep this thing the way it is right now."
"People do have differing opinions and we respect all opinions," Ney said.
19,930 signatures are needed by July 7 for the measure to successfully make it on the November ballot.
We'll keep you updated with their progress.
Copyright 2014 KAIT. All Rights Reserved.