Local veteran speaks out about military sexual assault
Published: May. 9, 2014 at 1:05 PM CDT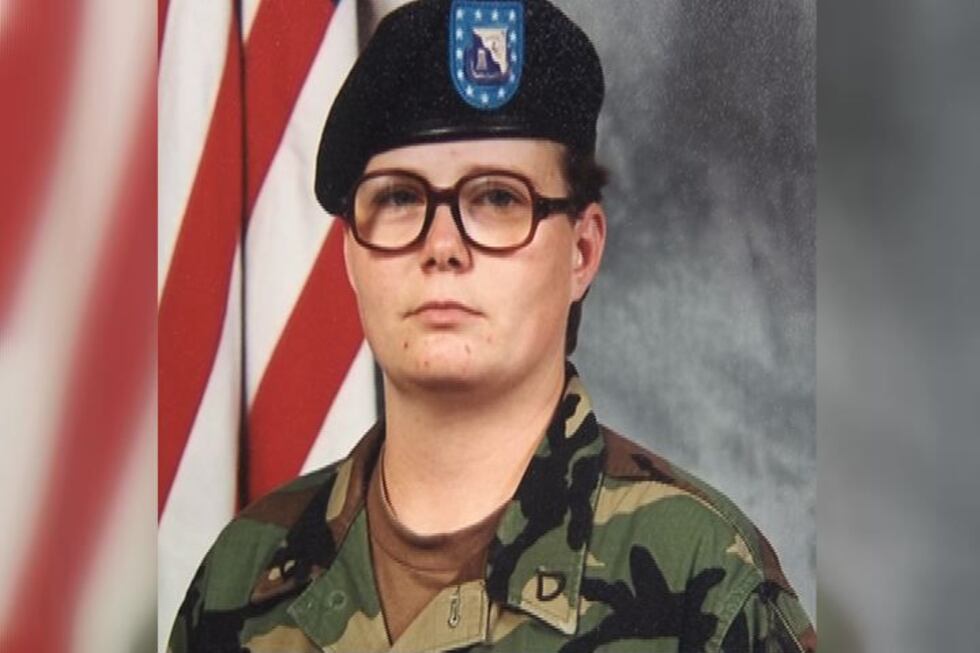 JONESBORO, AR (KAIT) - Sexual assaults in the U.S. military are up by 50 percent from the 2012 to 2013 fiscal year, according to CNN.  
The Department of Defense reports more than 5,000 sexual assaults occurred in 2013. The department attributed the sharp increase, in part, to more victims coming forward, like Paragould veteran Susan Upchurch.
Upchurch had always dreamed of enlisting in the U.S. Army to proudly serve her country. After 9/11, she had her chance.
However, ten days into her first deployment, Susan's dream turned into a nightmare.
"I got assaulted by a fellow soldier and ten days after that, he came back and raped me," Upchurch said.
After the initial shock wore off, Upchurch tried reporting her assailant, Alexandro Isaac Jones, but no one would help.
"Everyone was telling me there was too much red tape," Upchurch said. "The more I tried to report it, the more degrading they got to me."
Upchurch said one sergeant finally reported the rape, but then Jones was moved into her barracks.
"I had to walk beside him every day," Upchurch said. "It was traumatizing, absolutely traumatizing. You go into the military to fight for your country and you're fighting for yourself."
But Upchurch kept fighting for the next four months to bring Jones to trial for what he had done.
"But during the four months, everyone continued to harass me," Upchurch said. "They continued to tell me it was my fault that it happened. They just degraded me in every way that they could."
Her fellow soldiers called her "deceitful and untrustworthy" all the way to the courtroom, even though Jones admitted to raping her.
"It was a painful experience, but the jury came back pretty quick with the verdict," Upchurch said.
The jury found Jones guilty of rape and sentenced him to 15 years in prison.
Upchurch was given an honorable discharge.
"I planned on retiring from the military, but I got a medical retirement and not a career retirement," Upchurch said.
Now more than a decade later, Jones is free, but Upchurch is still shackled to his memory. She filled a large binder with hundreds of pages related to the rape: Jones' confession, letters to Arkansas senators asking for help, medical records and more.
"This is my life," Upchurch said. "I hang on to it every day."
Upchurch is still seeking treatment for post-traumatic stress disorder from the rape.
However, she calls herself one of the lucky ones.
"A lot of women won't report it because of the repercussions that they get when they report it," Upchurch said. "When women do report it and they go to trial, the men are found not guilty."
Upchurch said the rape will haunt her for the rest of her life.
"It was a complete nightmare," Upchurch said. "When I went into the military, I had expected that it would be my career."
Upchurch said she knows there are other military sexual assault victims close-by.
"It happens all the time," Upchurch said. "The military is not a safe place for men or women to go because they don't treat their men or women appropriately when they come forward with a crime."
Copyright 2014 KAIT. All rights reserved.