Crime rate: Wet vs. dry counties
Published: Jun. 12, 2014 at 12:31 PM CDT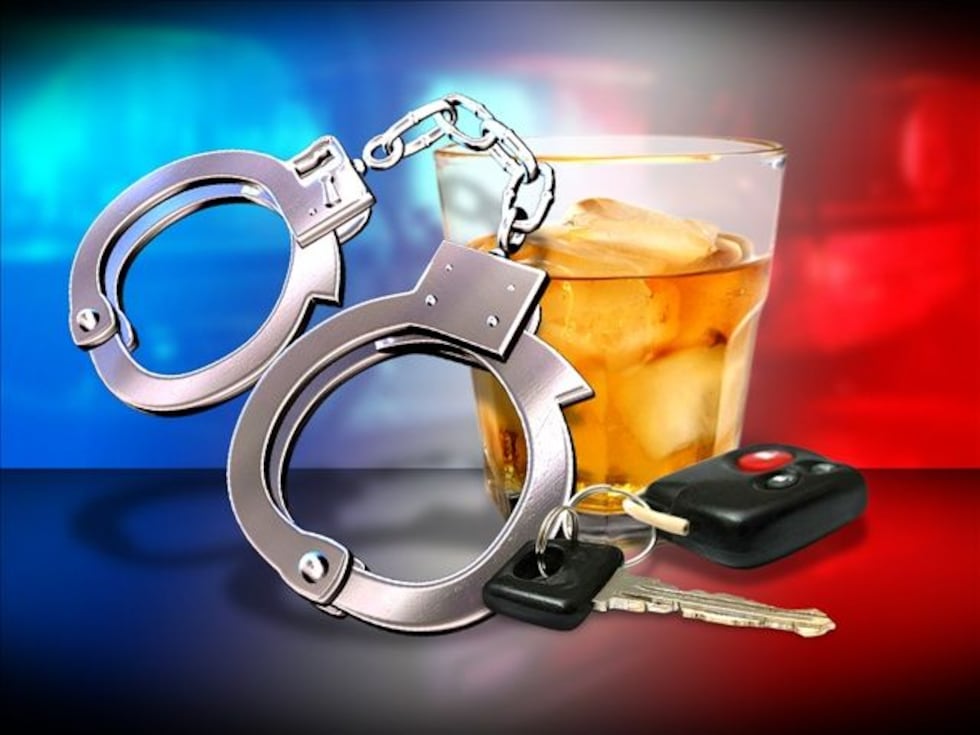 JONESBORO, AR (KAIT)-  It's been a long battle for Craighead County to go wet as groups, both local and state wide, have been advocating to keep it dry. One major factor is to keep the county safe. Websites for these organizations claim crime "skyrockets" when counties go wet.
"I don't know if it skyrockets but it goes up," said State Director for Arkansas Family Coalition Bob Hester.
Hester said the statistics they use from the Arkansas Crime Information Center speak for themselves.
"When you compare the wet and dry counties it's a clear picture of the difference alcohol makes," he said.
However, the data doesn't take into consideration other variables, or specify which crimes are alcohol related.
When Marion County went wet back in 2006 the crime rate was 2.58. Two years after it rose to 4.46. After the fourth year the crime rate lowered.
"It could have to do with the reporting and the way they report it," said Hester. "There are things there that I don't understand, but I know that the trend is generally up and when you compare them as a whole, your crime is dramatically higher."
Based off of the ACIC data, some dry counties have a higher crime rate than places that are wet.
"Craighead County is surrounded by wet counties," said Hester. "Therefore, most alcohol related crime is going to result from alcohol obtained in the wet counties."
Hester says his strong advocacy in keeping Craighead, among other counties dry, is solely for the safety of the people.
"My concern is for the fellow man," he said. If people don't know the facts they need to learn them to know how much of a difference there is between wet and dry counties."
For a link to the ACIC crime stats by county click here.
Copyright 2014 KAIT. All rights reserved.