Safety tips for cyclists and motorists sharing the road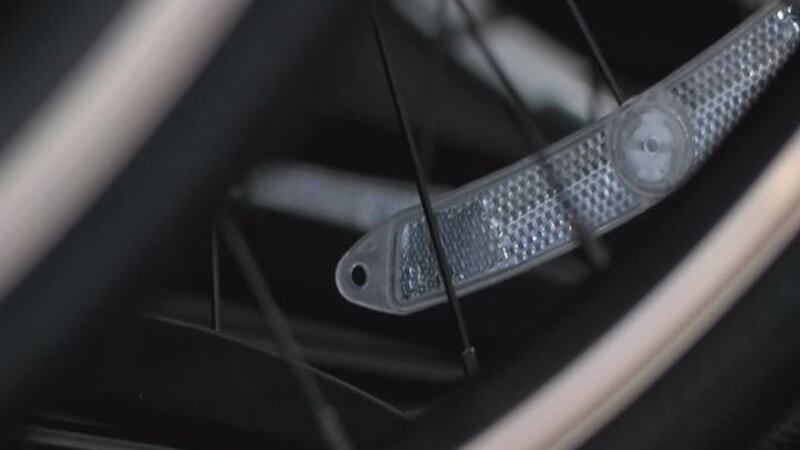 Published: Jul. 21, 2014 at 7:01 PM CDT
|
Updated: Jul. 22, 2014 at 12:14 PM CDT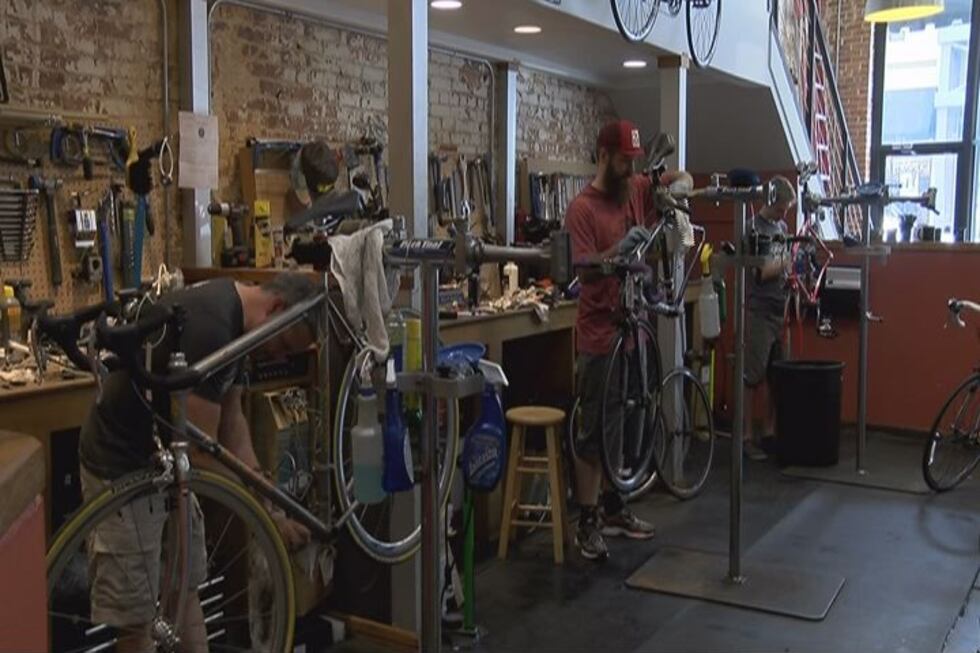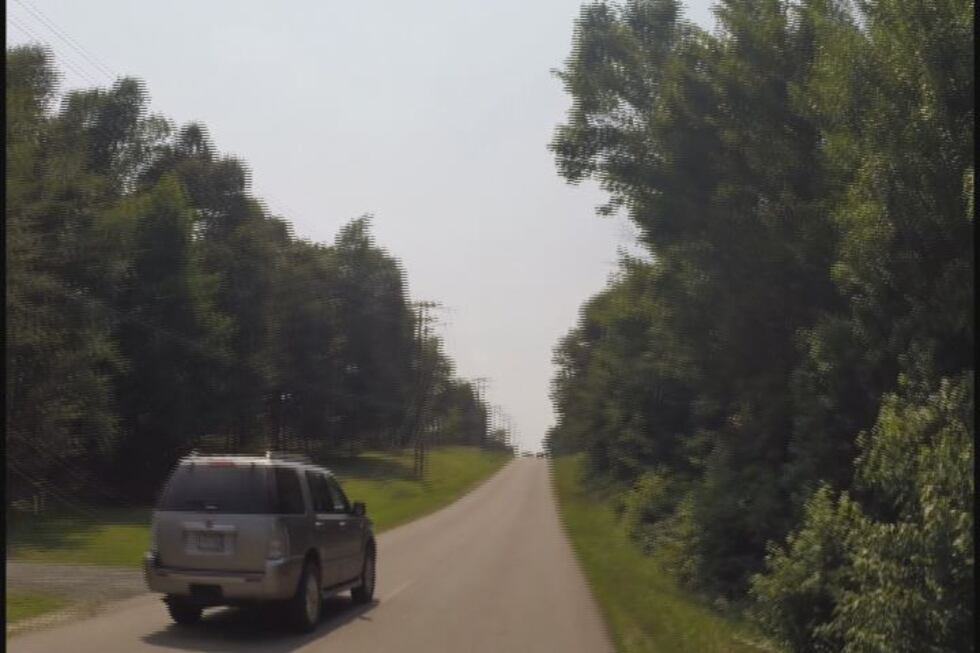 JONESBORO, AR (KAIT) -
Great weather the last few days means more cyclists are on the roads.
So are you sure that you are making yourself seen as a cyclist? And are you doing the proper procedures while driving on the road with cyclists?
Jeff Chastain is a cyclist in the Jonesboro area and said it is important that both cyclists and motorists alike share the road.
Chastain said that he has been hit by a car in the past and said, "When you see a bike out there you've got to give them the space."

Chastain remembers the accident well and said, "I was in the right lane, south bound and the car had another lane to get over, but didn't see me because they were texting."

Chastain is not the only rider in Region 8 to have been hit by a car either.
Jason Broadaway with Gearhead Cycle House said that he knows a handful of riders in the area that have been hit by a car, but the number is smaller than what it could be.
Broadaway said, "A lot of it's cause the drivers are pretty courteous here and the cyclists are a little more aware."

The state of Arkansas also does its part to protect cyclists on the roadways by making it a law that cars have to give cyclists three feet when passing them.

The problem doesn't just lie in the hands of the motorists either, cyclists need to be sure that they are following the law and that they are making themselves seen while out on the roadways.

Broadaway said, "A bike is considered a vehicle in the state of Arkansas so you stop at red lights, you stop at stop signs everything a car has to do, you have to do."

There are many things that riders can do to be sure they are seen as well.

Broadaway said, "I wear bright colors when I ride, I also keep a flashing light on my bike that I run daytime and even in the early in the mornings, middle of the day, whenever I'm on the bike I've got a little flashing light."

So whether car or bike, be sure to share the road this Summer around Region 8.
Copyright 2014 KAIT. All rights reserved.