Some still paying for the 2009 ice storm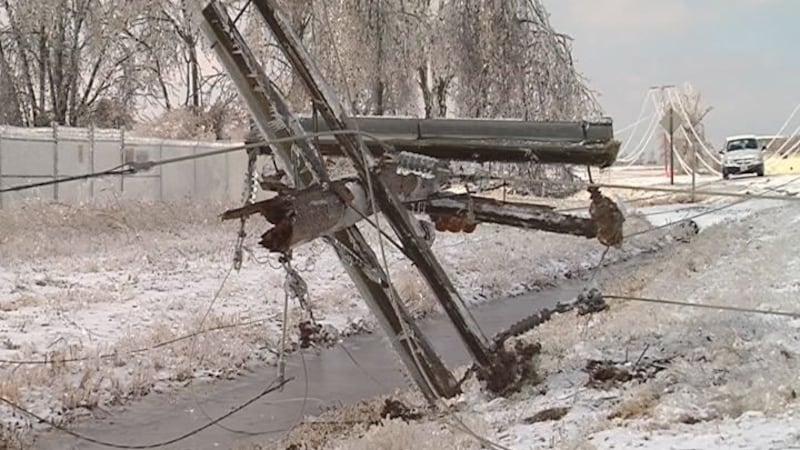 Published: Jan. 29, 2015 at 7:30 PM CST
|
Updated: Jan. 30, 2015 at 12:37 AM CST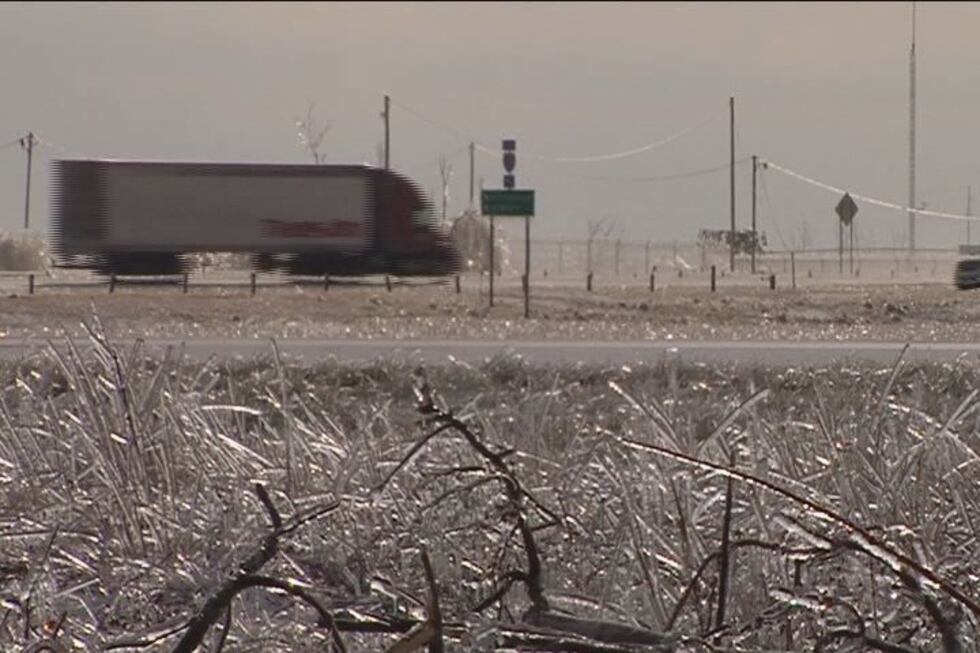 JONESBORO, AR (KAIT) - It has been 6 years since the big ice storm in 2009 that left much of Region 8 without power.
Electric crews worked hard to replace down poles and lines weeks after the storm and some residents are still helping pay for the repairs.
Peggy Hogue lives in Bay and said she still remembers the storm.
"It was bad. I've never seen it like that I don't think before," Hogue said. "Everywhere, tree limbs. I had big pine trees out here then and the limbs were just blown over."
Hogue said she lost power for nearly a week, but that makes her one of the lucky ones.  Some were without power for nearly a month
Now the storm is long gone, Entergy customers are still getting bills to help pay off the damage made in the ice storm, but Hogue said the price isn't too bad.
Entergy Arkansas said the price for a residential customer is $0.00097/kWh, or $0.97 per month for a typical customer using 1,000 kWh.
With that being the price per month though, that brings up the question for how much longer the charge will show up.  Entergy Arkansas said the charge to pay off the rest of the damage done by the 2009 ice storm, which cost the company 165-200 million dollars will go on until May 2020.
Entergy Arkansas also added that if another storm like the 2009 ice storm occurred before the May 2020 date, it would just add on to more charges to customers bills.
Copyright 2015 KAIT. All rights reserved.