Region 8 customers frustrated with Suddenlink price increase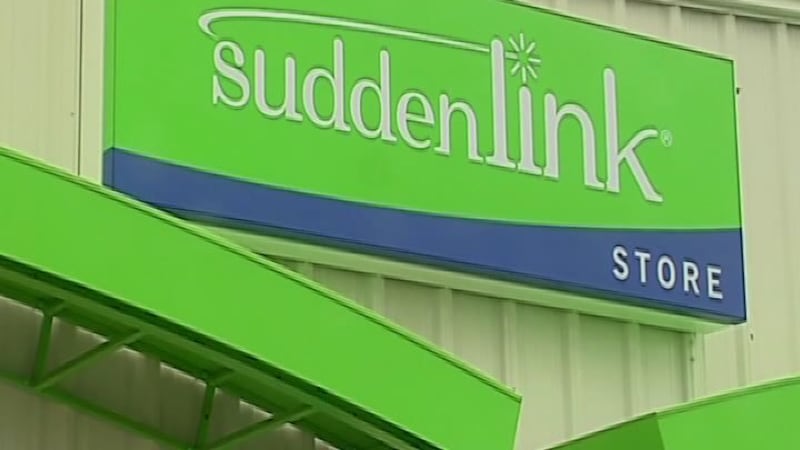 Published: Feb. 10, 2015 at 8:30 PM CST
|
Updated: Feb. 11, 2015 at 8:48 PM CST
JONESBORO, AR (KAIT) - A local cable company is increasing its rates and customers are not happy. Suddenlink recently announced that the company will increase rates by an average of 5.5% of a customer's bill.

Region 8 News went around Jonesboro to find out what customers had to say about the increase.

"I think that's crazy because they already cut the channels that most of my kids watch and they didn't lower the rates when they cut the channels," Susan Digaetano said. "And now, they're raising the rates. I think that's crazy."

Customer Karen Kender agreed with her.

"I think that's too high, way too much," Kender said.
Gene Regan, Senior Director of Corporate Communications for Suddenlink, said if customers have questions about their bills, they should call 888-822-5151.

The city of Jonesboro has also recently started a committee to address issues with local cable companies. ?Click here? for more on that story.

Copyright 2015 KAIT. All rights reserved.